Events calendar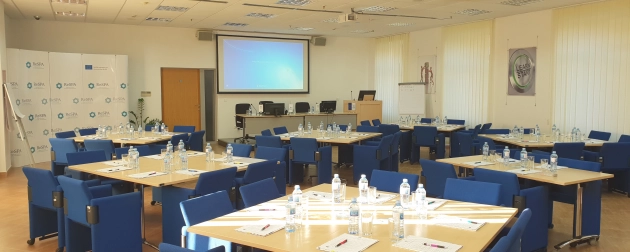 Danube Governance Hub Forum (DGH) - Establishing CAF Structures and Resource Centres and ReSPA Quality Management (QM) Working Group Meeting
Info: Application closed.
Within the framework of the BACID II project financed by the Austrian Development Agency, ReSPA and KDZ Centre for Public Administration Research is implementing measures to strengthen quality management in the public sector in the Western Balkans countries. Our objective is to further develop practical knowledge in the field of Quality Management with the Common Assessment Framework. Within this Forum and together with the CAF responsible persons from Western Balkan countries, we would like to offer a platform for knowledge exchange and networking of QM experts in public sector organisations.
During the QM Working Group Meeting, the second day of the event will be designated to obtain the latest information about the developments in CAF 2020, as well as to discuss the state of art of CAF implementation in the Western Balkan region and follow up opportunities to BACID II project.
All events