External Events
30 10.12.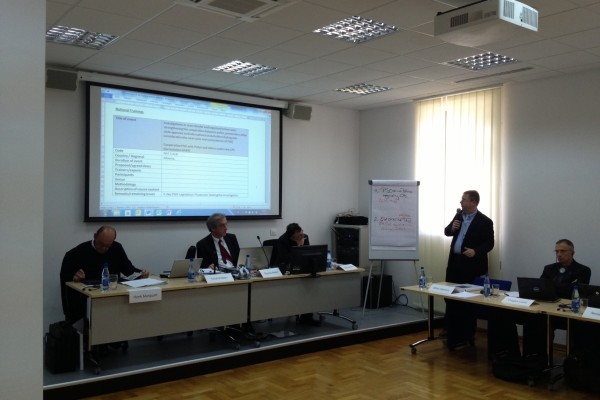 GIZ event from 29-30 October 2012
ReSPA hosted for two days, from 29-30 of October 2012, the seminar "Fight against organized crime and corruption: Strengthening the Prosecutors Network" organized by GIZ in cooperation of CILC (Center for International Legal Cooperation).
This seminar is designed for mid – to senior-level officials in public institutions. The total number of participants was 30. The participants were public administration officials from Montenegro, Albania, Macedonia, Serbia, Croatia, Bosnia and Herzegovina, Kosovo*.
ReSPA provided for all the participants' full board accommodation, training centre with 1 conference rooms, all the training facilities including audio-visual equipments and translation facilities.
* This designation is without prejudice to positions on status, and is in line with UNSCR 1244 and the ICJ opinion on the Kosovo declaration of independence
Archive