Events calendar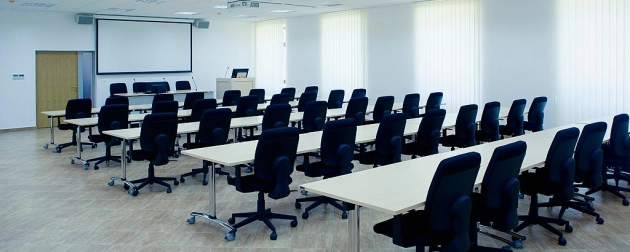 Conference on Public Administration Improvements through Regional Co-operation
Info: Application closed.
Participants of the Conference will be representatives of the ReSPA Working groups, Western Balkans governments, European Commission, European Delegations and representatives of ReSPA partner organizations. The Conference will present achievements of the implementation of the EC Grant 2016 – 2018, emphasizing the support on national level provided to its Members and ReSPA Comparative studies.
The working language of the conference will be English. Simultaneous interpretation will be provided in all languages of ReSPA Members' beneficiaries.
For more information, please find the Provisional Programme.
All events