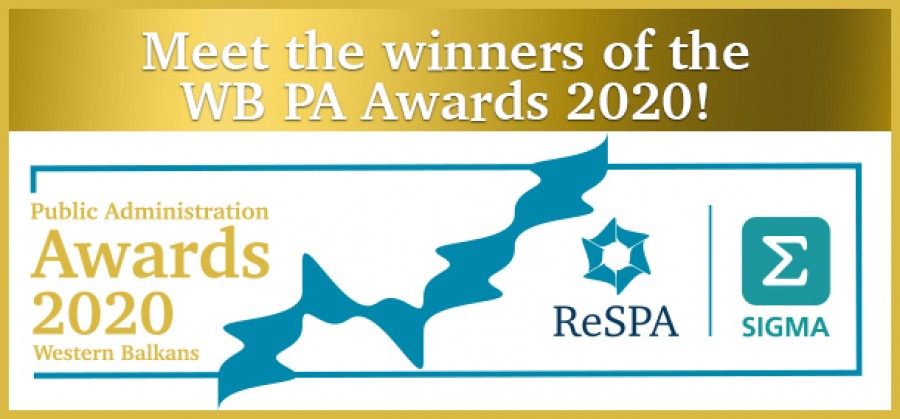 Meet the winners of the first Western Balkans Public Administration Award contest!
---
After the official part of the 11th ReSPA Governing Board meeting at the Ministerial level, ReSPA organised the Western Balkans Public Administration Award Ceremony.
At the Ceremony ReSPA and OECD/SIGMA announced the winners of the first WB PA Awards contest. Being aware of these unprecedented times as well as the great effort showed by the WB governments in overcoming the crisis caused by the pandemic, the jury decided to award eleven champions divided into four categories: Digital Government, eEconomy, eLearning, eHealth and Social Innovation.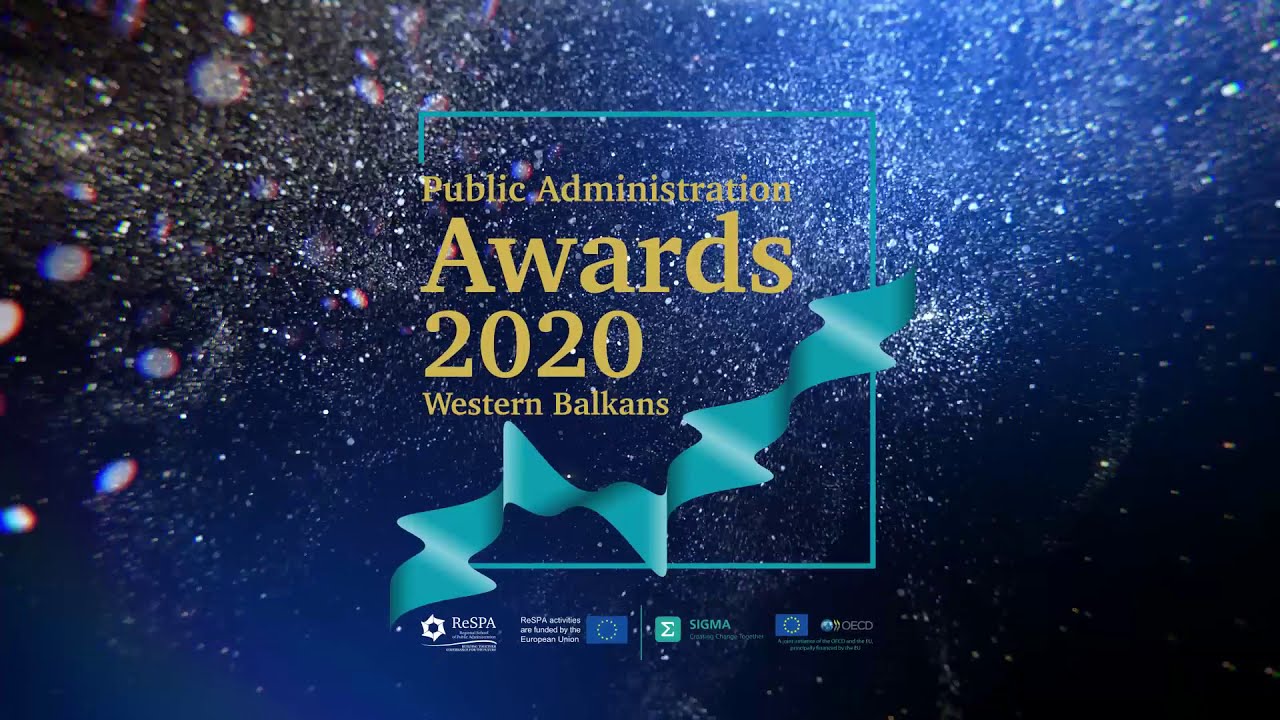 The winners within Digital Government category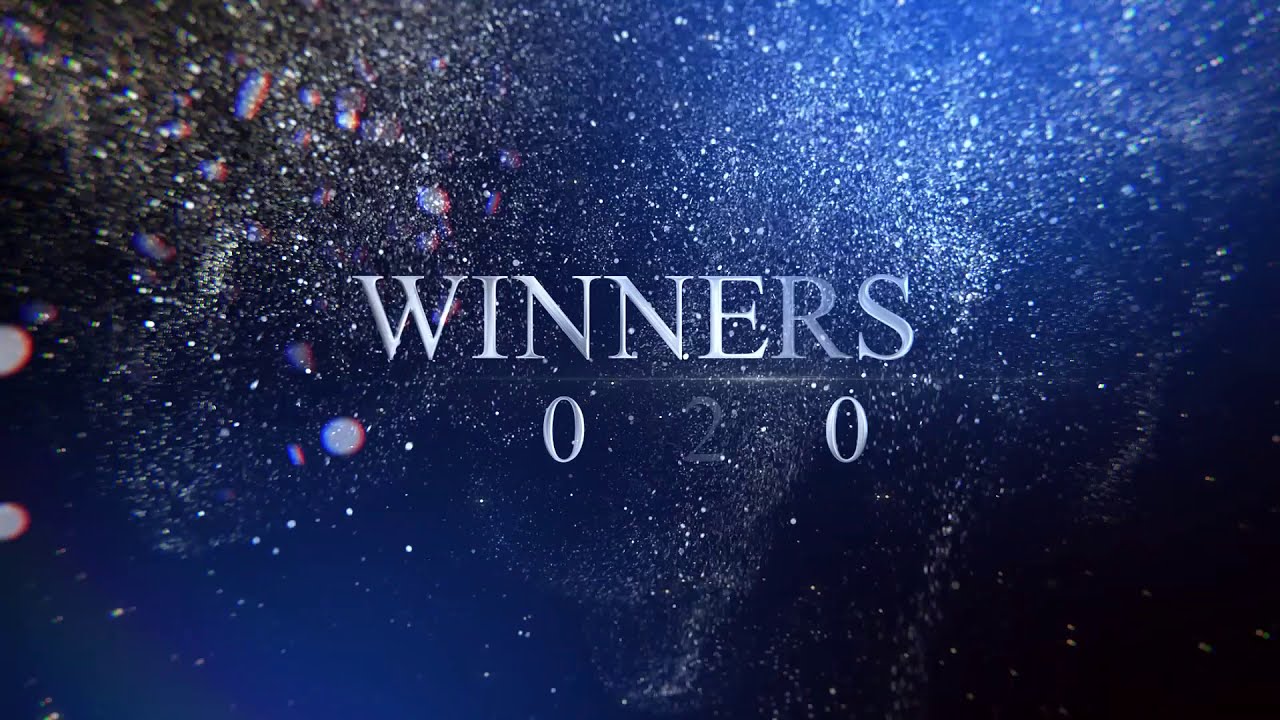 The winners within eEconomy and e-Health category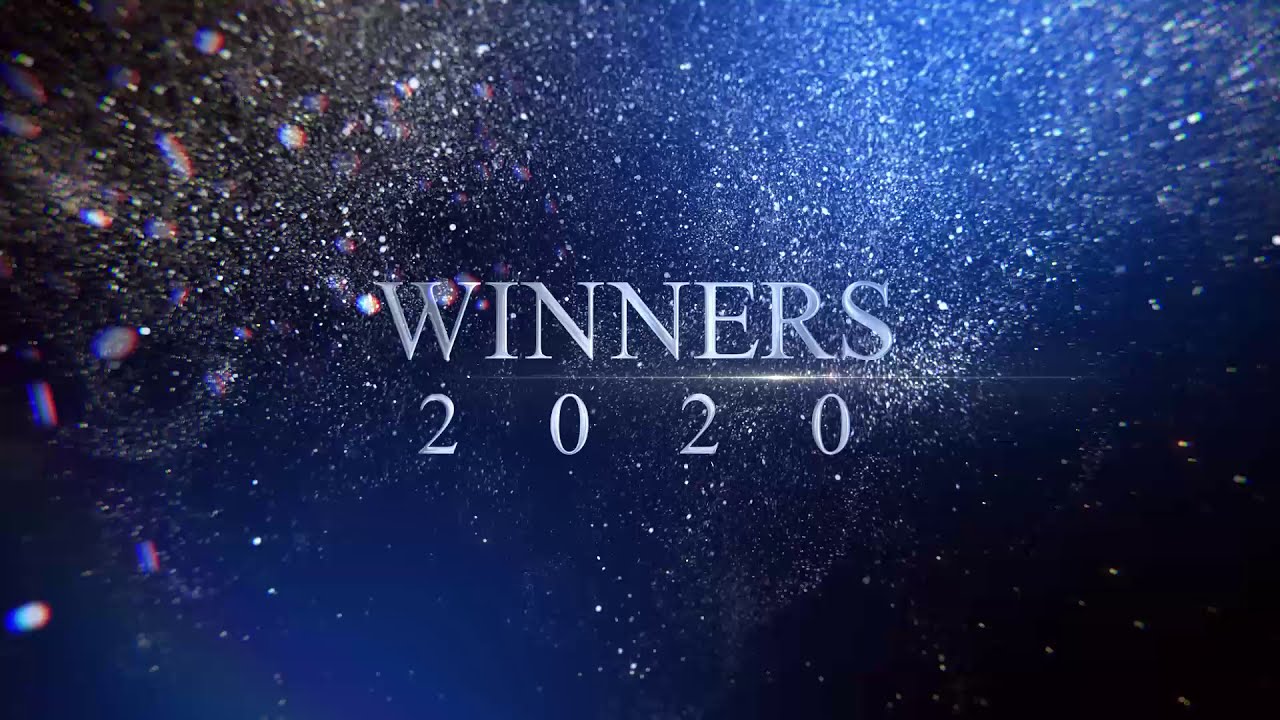 The winners within eLearning and Social Innovation category
The most winning cases came from the Republic of Serbia, and the same institution - the Office for Information Technologies and e-Government (the Office of the Prime Minister of Serbia) which was awarded for four projects: e-Government response (Improving service delivery during the pandemic, adjusting to context and ensuring continuity), Ensuring communication and targeted information provision mechanisms, Deployment of Infection Control and Tracking Mechanisms, and Countering grey economy and Ensuring business continuity during the crisis - e.g.: e-Inspector Contact Center and e-Greenmarket
Three winning cases came from Montenegro's institutions: the Ministry of Economy, the Department of Public Revenues and the Ministry of Finance (in cooperation with the Ministry of Internal Affairs and the Administration for Inspection) with the project "Application for financial aid to the companies in Montenegro and their employees for the COVID-19 subsidy", Health Insurance Fund of Montenegro with the project "Electronic services for citizens (eHealth)" and the Municipality of Tuzi for the project "Municipality for citizens - locals for locals".
Two winners came from the Republic of Albania's institutions: the National Agency for Information Society with the project e-Albania governmental platform and Albanian School of Public Administration (Public Agency under the Prime Minister's Office) with the project Together despite being apart - A story of collaboration of the Albanian learning community during COVID-19 pandemic.
One winner each came from Bosnia and Herzegovina: Civil Service Agency with the project "Training during the coronavirus (COVID-19) pandemic" and the Republic of North Macedonia: Secretariat of the Government of the Republic of North Macedonia, Cabinet of the Deputy President of the Government in charge of economic affairs with the project "Online communication platform/Contact centre for economic and other measures for mitigation of the Covid-19 outbreak."
ReSPA will reward our champions with 35 individual accredited trainings in Agile management. Each winning institution will get one training in the domain of Agile Leadership and two trainings for Product owners to provide our winners with additional knowledge and skills for some new successful initiatives.
ReSPA and OECD/SIGMA congratulate the winners and invite all public administration institutions from the Western Balkans to take part in this unique awards system next year!