Events calendar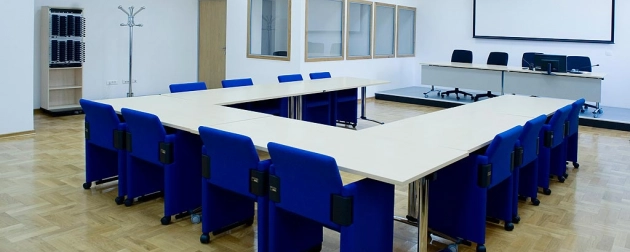 Study visit to Northern Ireland Civil Service (NICS) - Human Resources Centre for Applied Learning
Info: Application closed.
ReSPA is organizing the study visit to Northern Ireland Civil Service (NICS) - Human Resources Centre for Applied Learning, planned to be held on 5-6 November 2019 in Belfast, Northern Ireland, at their premises.
During the working visit, members of the HRMD working group will have the opportunity to exchange experience with the representatives of NICS about the implementation of competency frameworks, performance appraisal, leadership programmes, talent management, innovations in HRMD, changing HRM using digital technology and other relevant themes.
For more information, please find attached Provisional Discussion paper and Agenda.
All events