Events calendar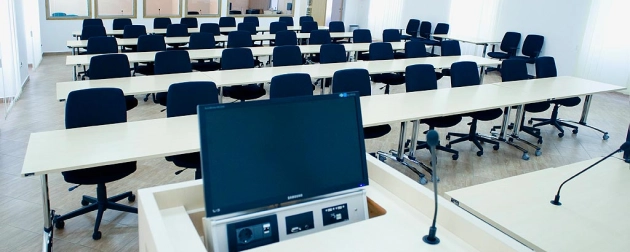 Ministerial Conference on Digital Transformation: Reinventing Public Administration for Digital Age
Info: Application closed.
ReSPA is pleased to announce its Ministerial Conference on Digital Transformation: Reinventing Public Administration for Digital Age, which will be held on 12-13 November 2019 in Skopje, North Macedonia, at the premises of Hotel "Aleksandar Palace".
The overall objective of the ReSPA Ministerial Conference is to discuss and identify lessons learned in the domain of Digital transformation of public administration. The discussion will lead to analysis of inspiring cases with the focus on their innovative elements and sustainable patterns. The Conference will also target representatives from the Western Balkan Public Administration Institutions responsible for the implementation of administrative reforms in line ministries (Ministries responsible for Public Administration, PA organizations responsible for eGovernment, HRM authorities, Institutions dealing with Quality management, better regulation, etc.), Academia, Civil Society and Think Tank organizations' representatives.
For more information about the conference, please find the Provisional Agenda.
All events