Events calendar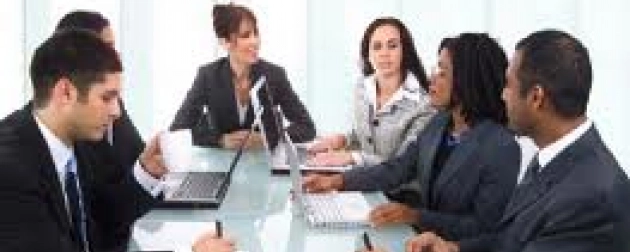 Meeting of Liaison Officers
Info: Application closed.
The main objective of this meeting is to highlight the role of ReSPA Liaison Officers in the implementation of activities planned for 2020, especially in the implementation of In-country support mechanisms, Peer-to-Peer mechanisms, and Mobility schemes. The meeting will also discuss the role of Liaison Officers in the monitoring of ReSPA activities and sharing experience and challenges in collecting reports on the implementation of recommendations defined in ReSPA baseline studies and regionally comparative studies.
For more detailed information, please find attached the Agenda of the meeting.
All events