Events calendar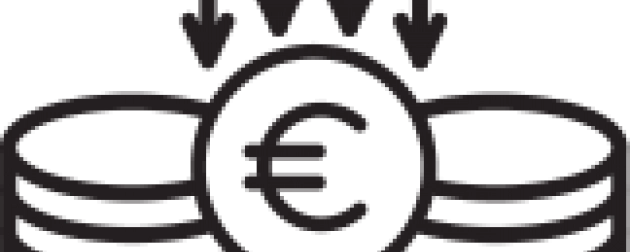 ReSPA 31st online Budget Committee meeting
Info: Application closed.
It will take place on 18 September 2020 via ZOOM platform, gathering Committee Representatives from each ReSPA Member Country.

The main topic at the meeting will be a presentation of the draft proposal of ReSPA Budget 2021-2022.
Budget Committee Members shall review the proposed budget before its submission for adoption to the ReSPA Governing Board.

All events