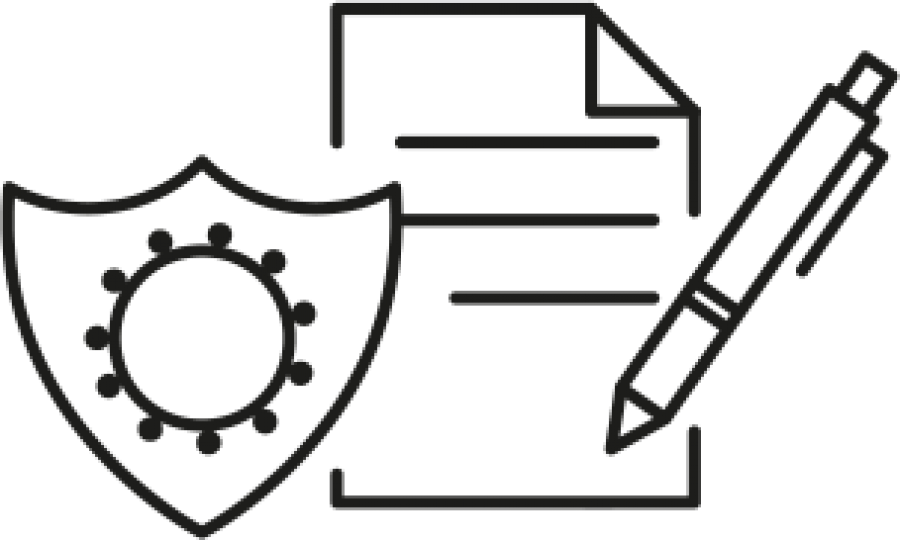 ReSPA Thematic Workshops on Policy Coordination
---
The Regional School of Public Administration (ReSPA) is continuously engaged in developing specific analytical papers and studies devoted to important topics for successful reforms of public administration in the Region. One of these policy papers is the one related to policy coordination.
In this regard, ReSPA is organizing online thematic workshops related to the development of the Policy Paper on Policy Coordination - with a focus on coordination of Public Administration Reform (PAR) and Public Finance Management (PFM). This study is composed of a general overview of the state of art as regards policy coordination in Western Balkans, coordination models, mechanisms & best practices, as well as a dedicated section for the current situation in each country, including challenges encountered and recommendations. The workshops will serve as a forum for gathering views, inputs, and suggestions on the initial version of the Policy Paper, which will help to tailor further, improve, and upgrade it.
The workshops will be organised for each of ReSPA Members, as well as for Kosovo*¹, in the following order:
Monday, 21 September 2020
• Albania form 10:00h to 11:30h
• Bosna and Herzegovina from 14:00 to 15:30h
Tuesday, 22 September 2020
• Kosovo*, form 10:00h to 11:30h
• Montenegro, from 14:00 to 15:30h
Wednesday, 23 September 2020
• North Macedonia, form 10:00h to 11:30h
• Serbia, from 14:00 to 15:30h
¹ * This designation is without prejudice to positions on status, and is in line with UNSCR 1244 and ICJ Advisory opinion on the Kosovo Declaration of independence.