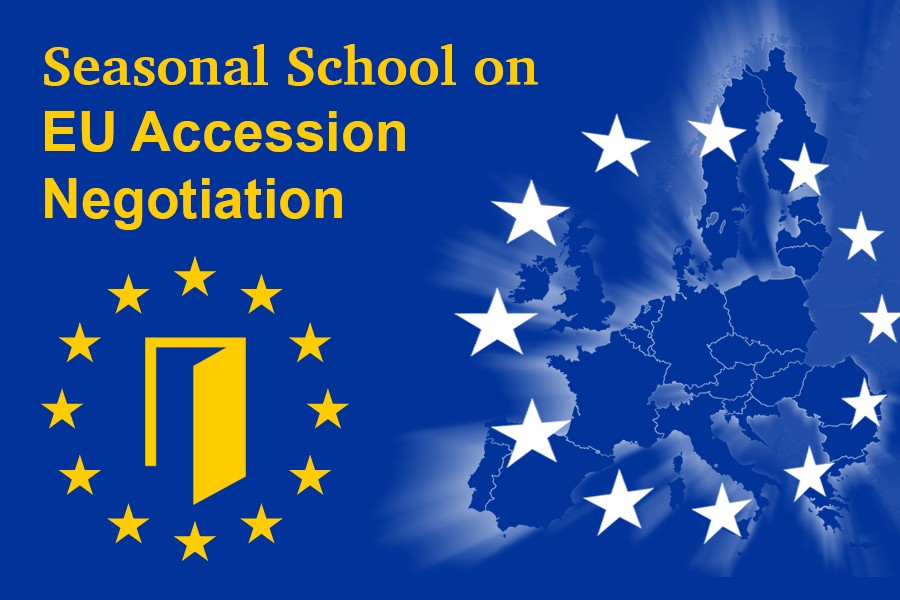 Seasonal School on EU Accession Negotiation
---
The event is a unique opportunity for teams dealing with EU accession negotiations from across Western Balkans administrations to come together, connect online, exchange views, network, share ideas, and discuss current and future challenges related to accession negotiations. Besides general topics on EU accession negotiations, a particular focus will be given to practical experience on Chapters of the acquis: 18, 22, 23, 24, and 27.
The Seasonal School is intended for up to 10 participants per ReSPA Member - representatives of governmental institutions, senior to mid-level professionals who will have a role in future accession negotiation processes, and actively participate in the European integration processes.
The working language of the activity is English. Interpretation will not be provided. Please find attached the Provisional Programme and Agenda for more information about the activity.