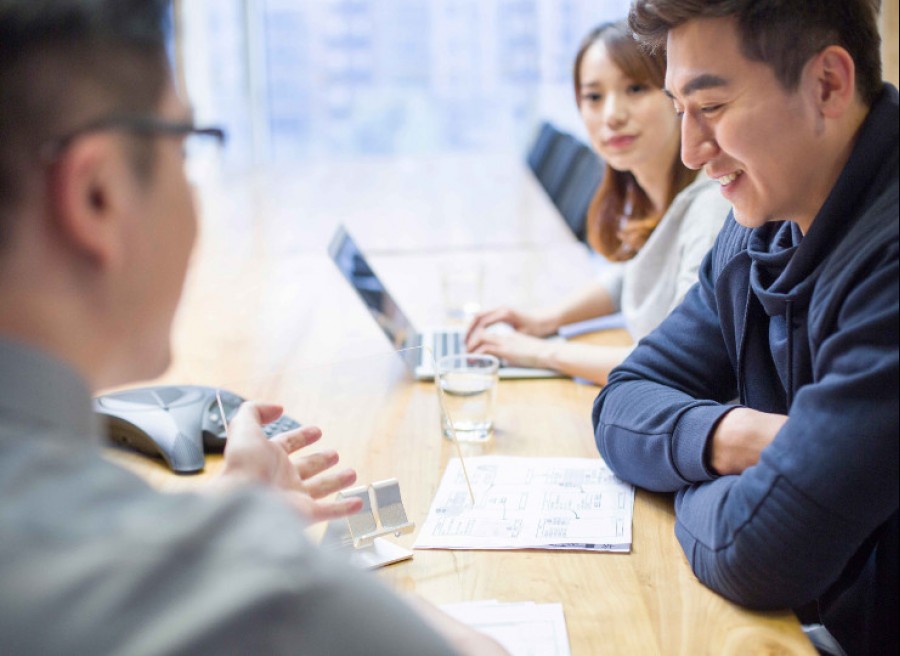 Workshop on sharing good practices in Digital Transformation of HRMD practices in the WB
---
The "Online Workshop on sharing good practices in Digital Transformation of HRMD practices in the Western Balkans" aims to strengthen the work of the HRMD WG in HRMD digital transformation and strengthening cooperation and exchange of good practices.
During the Workshop, participants will have the opportunity to get insight on digital transformation in HRMD across the Western Balkan. Several regional and EU inspiring practice examples will be presented and discussed. The draft baseline on digital transformation of HRMD will be presented and comments obtained during the workshop.
The workshop shall provide an opportunity for:
Presenting the progress made as of 2017 in HRMD digital transformation across the Western Balkan and obtaining comments/proposals for its finalization;
Presenting the inspiring practices from the Western Balkans countries in various HRMD areas;
Presenting the innovative practices from the EU, like advanced data analytics and business intelligence in HRM, IT change management, improving user experience.
The workshop targets the HRMD and e-Government Working Group members with the following specific roles:
-Senior managers with responsibilities for HRM in the Ministries in the region, in particular, from the Ministry of P-----Public Administration, Ministry of Economy, Ministry of Justice, HRM office;
-Officers dealing with HRMIS policy, development, monitoring, etc., as temporary (ad-hoc) members;
-Senior managers with responsibilities for e-Government in the region.
For more information about the activity, we are sharing with you the provisional agenda