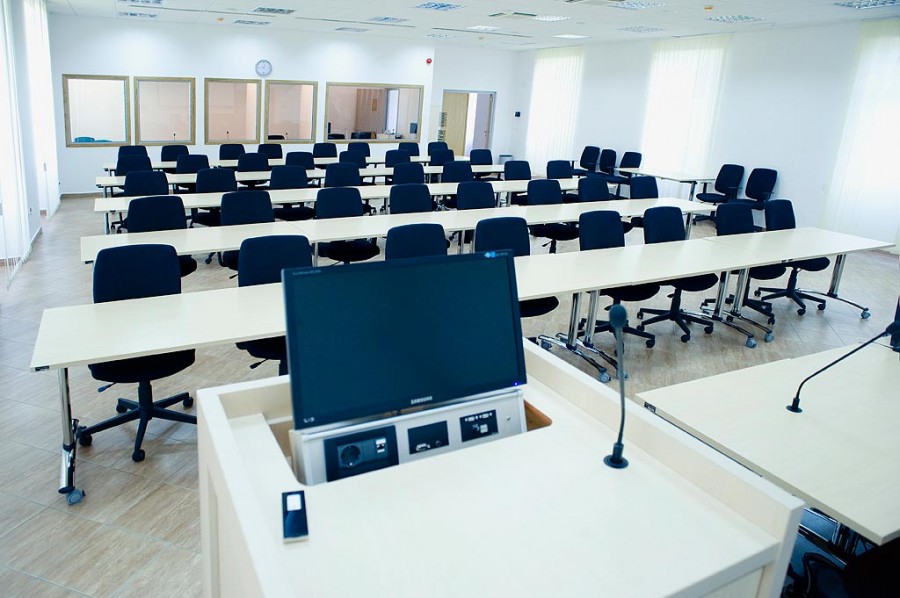 Meeting of Liaison Officers
---
The main objective of the Meeting is to inform ReSPA Liaison Officers (LOs) on current activities and novelties in the plan of work by the end of 2021 and highlight the role of Liaison Officers in the implementation of changes in planned activities. The particular purpose will be in-depth information of Liaison Officers on the changes and novelties in the Methodology for In-country support mechanisms, which ask their further stronger commitment.
Note:
Due to the Covid-19 pandemic, please note that all health measures recommended by the in-charged authorities shall be followed (including keeping hands clean, sneezing and coughing into bent elbows, opening windows, wearing a mask, and continuing physical distancing).
For more information about the activity, please find attached Provisional Agenda.