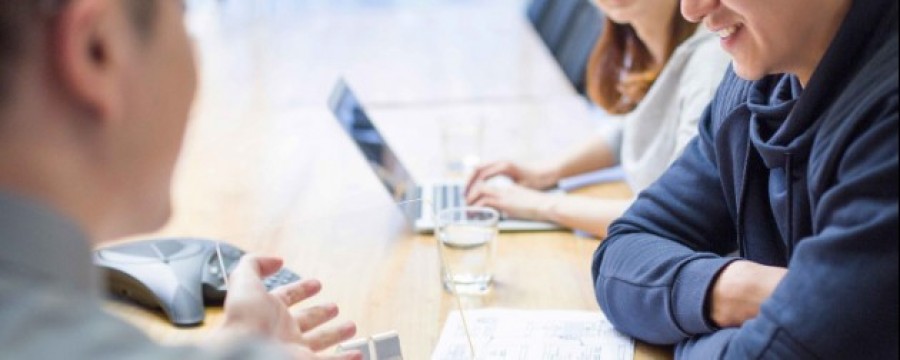 CAF Training - Agency for Gender Equality of BiH
---
Within the newly established Regional Quality Management Center, ReSPA will organize CAF training to institutionalize the Common Assessment Framework (CAF) at the Agency for Gender Equality of Bosnia and Herzegovina (AGE BiH). This is the first out of 3 workshops that will be organized throughout the process of CAF implementation.
The CAF implementation goes through three phases: self-assessment, action plan, and implementation of identified measures and projects.
Ten representatives of the Self-assessment group of the AGE BiH will attend the initial CAF training held on 29 September in Sarajevo.
During the training, the participants will primarily target inter-sectoral communication and cooperation, potential barriers, and bottlenecks in many aspects of the process and product optimization.
At the end of the process, CAF wants to achieve an excellent result and impact that has to be measured and proven by facts and figures. It defines five "enablers" that boost the organization to perform at its best and deliver excellent results for citizens, clients and employees.
Note:
Due to the Covid-19 pandemic, please note that all health measures recommended by the in-charged authorities shall be followed (including keeping hands clean, sneezing and coughing into bent elbows, opening windows, wearing a mask, and continuing physical distancing).
For more information about the activity, please find attached Agenda