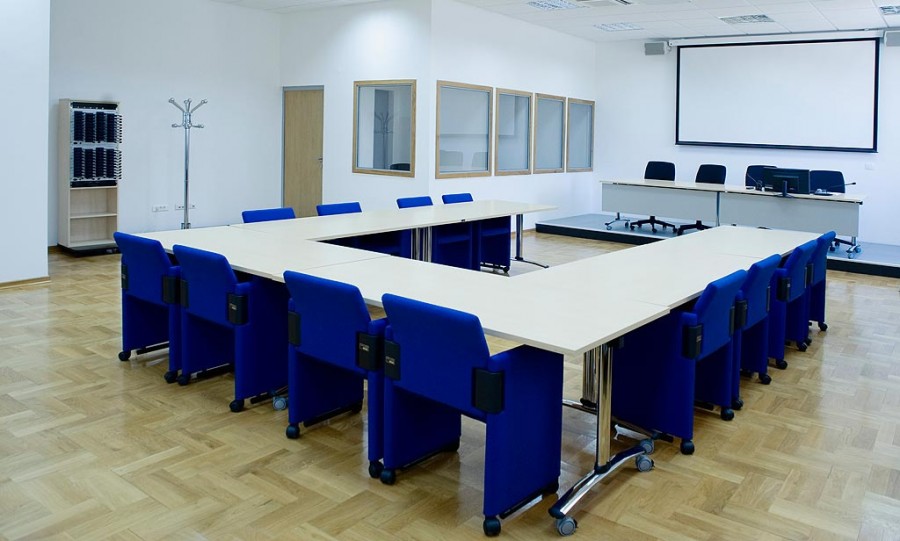 Regional Conference on Policy Co-ordination
---
ReSPA is pleased to announce the Regional Conference on Policy Co-ordination with the Inauguration of the Network of Policy co-ordinators in Western Balkan, on 18-19 October 2021, at the premises of Hotel Regent Porto Montenegro in Tivat, Montenegro.
The main objective of the Conference is to establish the Network of Policy Coordinators in Western Balkans. This network will connect the most important public servants and officials responsible for implementing the government role in policy coordination and its various aspects - coordination of PAR and PFM, coordination of European integration tasks, EU acquis alignment, IPA III assistance etc.
The Conference is intended for up to 30 participants (6 participants per country), from the following fields:
State secretaries and/or senior managers responsible for public administration;
State secretaries and/or senior managers responsible for Economic reforms programmes (ERP);
National IPA Coordinators or NIPAC office representatives;
Officials in charge of policy coordination within the country:
institutions in charge of government policy planning,
institutions in charge of the coordination of the European integration process,
ministries of finance, officials in charge of policy coordination.
Note:
Due to the Covid-19 pandemic, please note that all health measures recommended by the in-charged authorities shall be followed (including keeping hands clean, sneezing and coughing into bent elbows, opening windows, wearing a mask, and continuing physical distancing).
For more information about the activity, please find attached Draft Agenda.