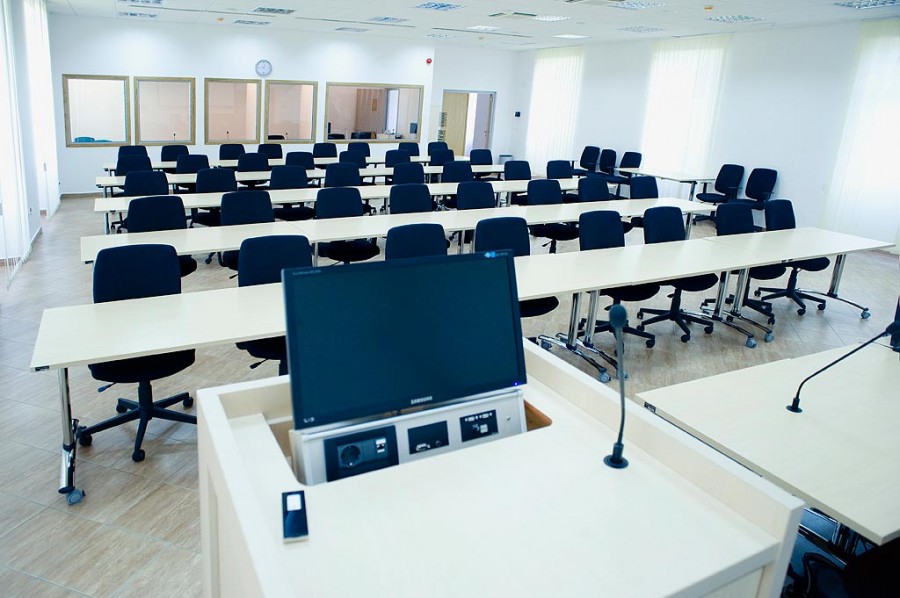 The state of the art of merit recruitment and performance appraisal in the Western Balkans
---
ReSPA is organizing the Workshop on "The state of the art of merit recruitment and performance appraisal in the Western Balkans" which will be held from 15th to 18th November 2021, Tirana, Albania.
The main objective of the Workshop is to strengthen the work of the HRMD WG in merit recruitment and performance appraisal and to explore possibilities for cooperation and exchange of good practices.
On 15-16 November the workshop will be dedicated to merit-based recruitment and on 17-18 November to performance appraisal.
The workshop shall provide an opportunity for presenting the respective self-assessment frameworks, as well as self-assessment reports by all ReSPA Members. Good practices will also be presented and the processes that led to the emergence of good practices. The workshop will also provide floor for discussion on the obstacles faced in the implementation as well as opportunities for future activities to address them.
The workshop targets the HRM Working Group members, as follows:
• Senior managers with responsibilities for HRM in the Ministries in the region, in particular, from Ministry of Public Administration, Ministry of Economy, Ministry of Justice, HRM office;
• Human Resource Management staff responsible for recruitment and performance appraisal.
Note:
Due to the Covid-19 pandemic, please note that all health measures recommended by the in-charged authorities shall be followed (including keeping hands clean, sneezing and coughing into bent elbows, opening windows, wearing a mask, and continuing physical distancing).
For more information about the activity, please find attached Discussion paper and Agenda