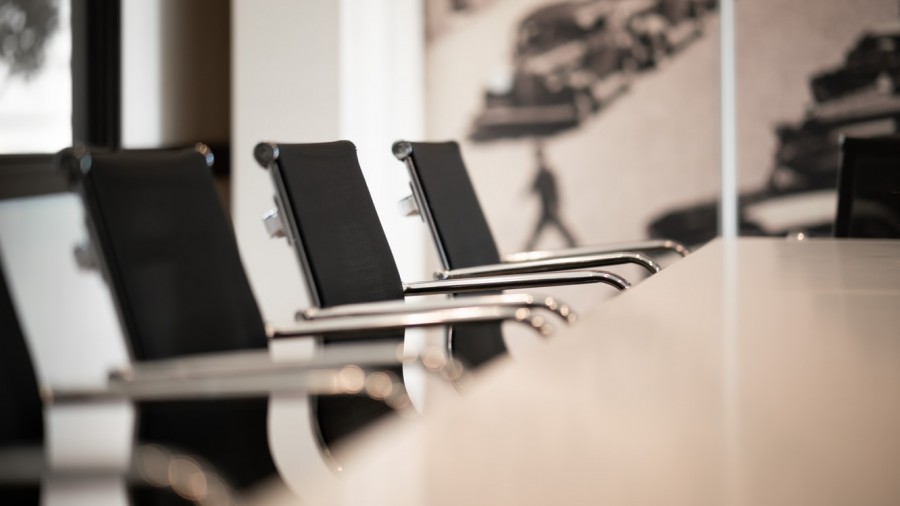 Certified CAF Facilitator and EFAC Training Module 1 – Certified CAF Facilitator
---
ReSPA Regional Quality Management Centre (RQMC) and CAF Centre of KDZ, we are glad to invite interested applicants to apply for the upcoming Certified CAF Facilitator & External CAF Feedback Expert Training.
The first module will be held in Vienna between 13 and 15 June 2022, followed by the two subsequent online modules.
The second module will be held online on 29 and 30 September 2022 and the third online module will be held on 7 and 8 November 2022.
One of the main objectives of the ReSPA RQMC is to ensure and establish CAF and PEF (External CAF Evaluation) regional expertise and increase the number of institutions and organizations that undergo the CAF and PEF processes in the Western Balkans.
To achieve this objective it is needed to continue building and enhancing the capacities of the public officials so that there is a wider basis of the skilled officials who will be reliable points of knowledge of CAF and who will be trained to conduct PEF- the external CAF evaluation in the interested institutions for getting Effective CAF User Label.
The Certified CAF Facilitator and External CAF Feedback Expert (EFAC) Training is designed for those public officials from the Western Balkans who want to deepen their CAF facilitation skills and act as CAF External Feedback Expert (EFAC) and who have not been certified as EFACs upon the completion of EFACs training in 2021, held within BACID II project.
The training combines two educational components, the CAF Facilitator and External Feedback (EFAC) component. At the same time, as it is presented in the Training Programme, the component of EFAC training represents the introductory module for the three modules of Certified EFACs training. Upon the completion of the training and meeting the criteria for attendance, the participants will be entitled to get certificates of CAF Facilitator in June 2022 and of External CAF Evaluators-EFAC in November 2022.
For detailed information on the contents of the training, venue and dates, please refer to the attached Training Programme.
Who can apply?
The admission to CAF Facilitator and EFAC training is based on the following requirements:
At least 5 years of hands-on experience in applying Quality Management tools (including CAF), preferably in public administration
Relevant background – university degree or specialised training certificates in public management, quality management and/or related fields
If you want to apply for the training, the following documents should be sent to ReSPA to Mr Slaven Bukarica at s.bukarica@respaweb.eu until 20 May 2022 at the latest:
Letter of motivation
Curriculum Vitae – please underline specific QM/ CAF experience, preferable relevant certificates, and contacts of two references related to your experience in applying QM/CAF
The selection committee consists of representatives of ReSPA and the CAF Centre of KDZ. The applicants will be informed about admission to training by ReSPA till 25 May 2022.
The working language of the training for all three modules will be English.