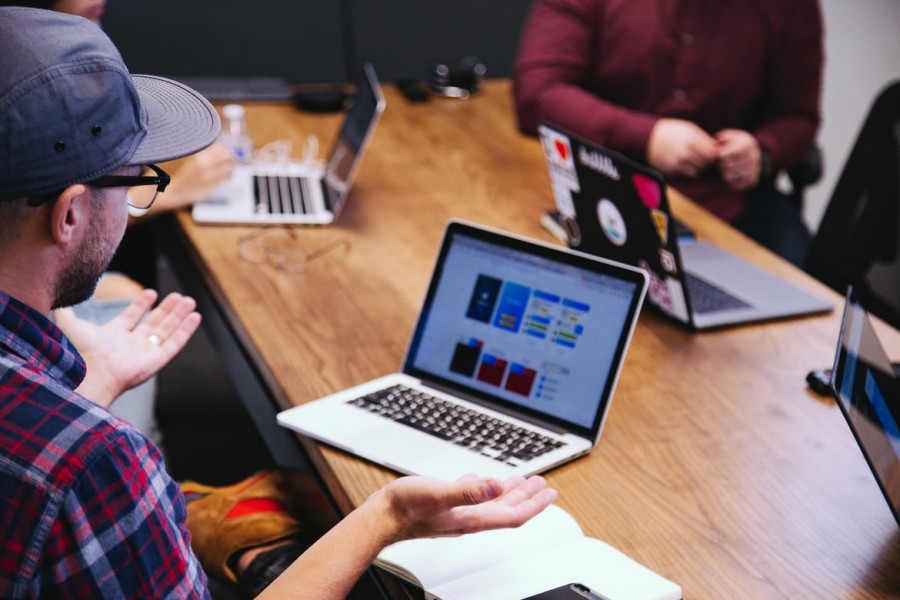 ReSPA supports the learning initiative "ERP and IPA Coordinators as Inspired Leaders
---
ReSPA supports the Centre of Excellence (CEF) in organizing the learning initiative "ERP and IPA Coordinators as Inspired Leaders".
ReSPA Director Maja Handjiska-Trendafilova will present Public Administration Reforms: the fundamental pillar of the accession process and accelerator of the economic development
Gentian Xhaxhiu, Legal Manager and Programme Coordinator of ReSPA will moderate the panel "Future of the Western Balkans and Türkiye".
Public officials involved in the ERP development process and the IPA programming will reflect on their positions, challenges, and successes as coordinators and leaders in public administration.
The learning objectives include acquaintance with leadership styles and their use in situational management.
Large part of the program will be dedicated to linking policy measures of the ERP with IPA III.
For more information about the Workshop please find attached Provisional Agenda