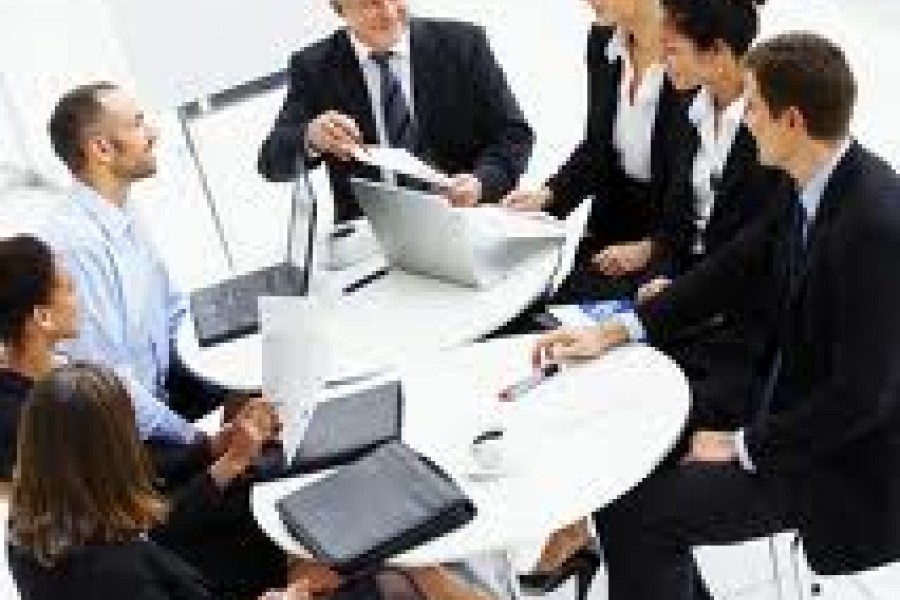 Working visit to the European Personnel Selection Office (EPSO)
---
ReSPA is organizing Working visit to the European Personnel Selection Office (EPSO) (https://epso.europa.eu/en) from 25 to 27 April 2023, Brussels (Belgium).
This working visit shall provide an opportunity for:
Learning about the new model of merit recruitment that EPSO will apply as of May 2023;
Exchanging experience on challenges faced by respective Administrations and obtaining advice on how to address them and improve the respective merit-recruitment processes;
Exploring opportunities for further exchange and support that the administrations could get from EPSOThis working visit will provide a first-hand opportunity to learn how EPSO is revising the selection procedures and introducing a faster, leaner and more accessible competition model.
During the visit, there will also be a possibility for the participants to learn about:
The visit targets the HRMPD Thematic Group members, one from each category:
Senior managers with responsibilities for merit recruitment in the relevant Ministries of Public Administration/ Civil Service Agencies or equivalent;
Senior managers with responsibilities for programme planning in the relevant training academies/schools or departments;
HR staff responsible for the implementation of recruitment.