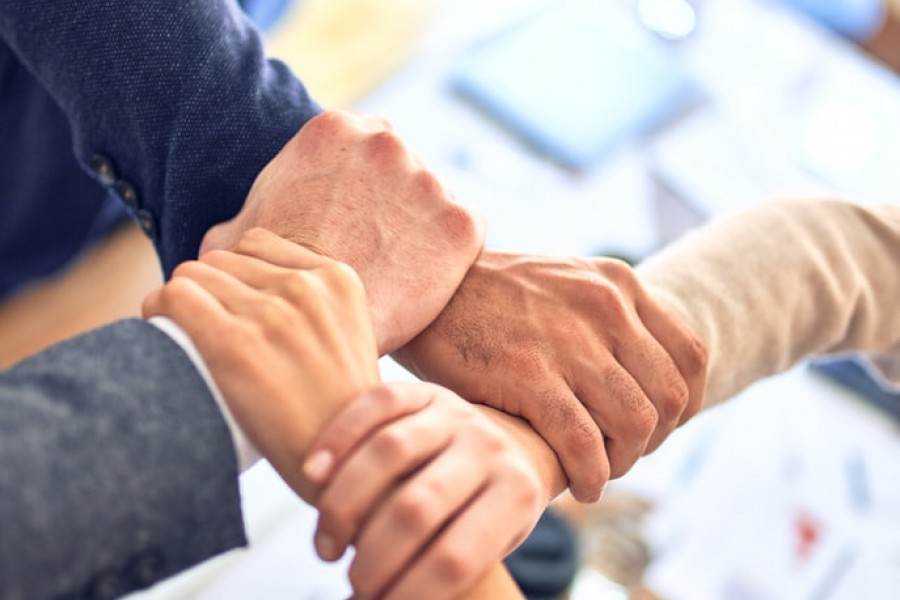 Preparatory Meeting on Study on Integrated Planning Systems in the WB Administrations
---
ReSPA is organizing the Preparatory meeting to discuss and design a jointly agreed methodology for further work on the regional study of the integrated planning system.
The Meeting will gather the Regional network of policy coordinators members and experts engaged in developing an analysis of the integrated planning systems in Western Balkan administrations, more precisely on the planning system's strategic, legal, and institutional aspects.
More details about the Meeting you can find in Provisional agenda.