Events calendar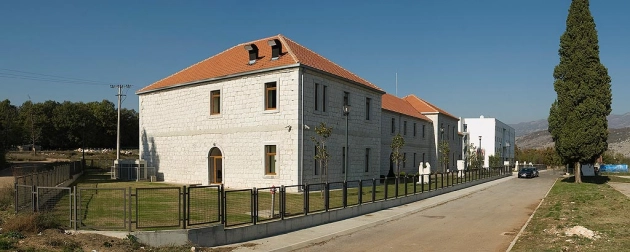 Second Meeting of National Coordinators
Info: Application closed.
ReSPA would like to announce the Second Meeting of National Coordinators, which will take place on 19-20 October 2017 in Danilovgrad (Montenegro) at ReSPA.
The main objective of this meeting is to highlight the role of National Coordinators in implementation of activities planned for 2018 and in monitoring of ReSPA activities. In addition, ReSPA Secretariat will present the ongoing process of development of new ReSPA strategy 2019-2024 and the Action document for new EC grant.
For more detailed information, please find attached provisional Agenda.
All events