Events calendar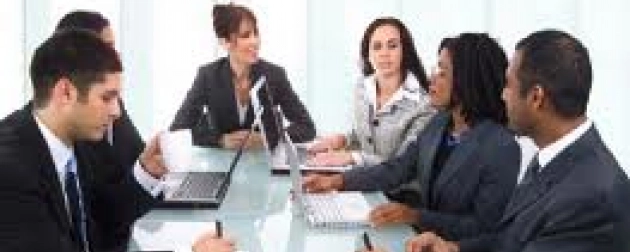 Meeting on Model for implementation of In-country support in BIH
Info: Application closed.
Within the Open Day in Bosnia and Herzegovina, ReSPA is organizing the Meeting on Model for implementation of In-country support in BIH that will be held on 29 August 2019 in Mostar, at the premises of the Hotel "Mepas".
The main objectives of this meeting are to highlight the role of ReSPA GB SL Members and Liaison Officers from BiH in the implementation of new EU Grant and to define in a precise manner the Methodology and Application form for In-country Support Mechanism for Bosnia and Hercegovina. Specific attention on the agenda will be devoted to working on harmonization of approach in defining a particular model of In-country Support Mechanisms for BiH. The attendees will finalize the Application and Methodology of In-country support mechanism for Bosnia and Hercegovina, which will be further utilised through ongoing EU Grant CN 2019/405 139.
For more information, please find the Agenda. Practical information sheet, tailored for the meeting in question, will be sent to the participants upon their registration.
All events