Events calendar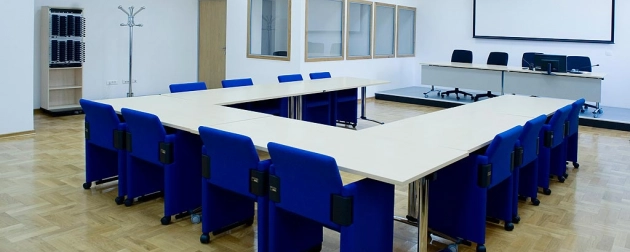 High-level Policy Dialogue
Info: Application closed.
ReSPA is organizing the High-level Policy Dialogue, which will be held on 30 September and 01 October 2019 in Ljubljana, Slovenia, at premises of the "Grand Hotel Union".
The High-level policy dialogue will be devoted to the public administration reform (PAR), and it will be the opportunity for the ministers responsible for PAR to discuss various issues and explore modalities for further cooperation with their counterparts and institutions in the region, and broader. Hence, besides the ministers responsible for public administration in the Western Balkans, and ReSPA Governing Board Members at Senior Official level, the event also targets the high-level representatives of the European Commission, OECD/SIGMA, CEF, etc.
For more information, please find attached Provisional Agenda.
All events