Events calendar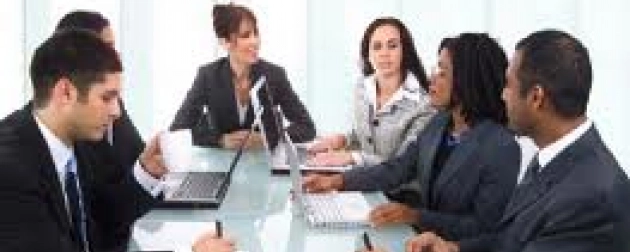 Working meeting devoted to the preparation of the Manual on How to Make Merit-based recruitment in the Western Balkan work
Info: Application closed.
The working meeting devoted to the preparation of the Manual on How to Make Merit-based recruitment in the Western Balkan work will be held on 17th March 2020, at the premises of the "Mona Plaza Hotel", Belgrade (Serbia).
The meeting will gather 6 Regional Experts; one from each ReSPA Member and Kosovo*, Lead Expert on the publication as well as 1 WG member per ReSPA Member and Kosovo*.
This interactive meeting will provide experts an opportunity to present the findings from the study to the HRMD WG members and to get feedback from the WG members which will support them in the drafting of the manual based on the obtained inputs.
* This designation is without prejudice to positions on status, and is in line with UNSCR 1244 and the ICJ opinion on the Kosovo declaration of independence
All events