Events calendar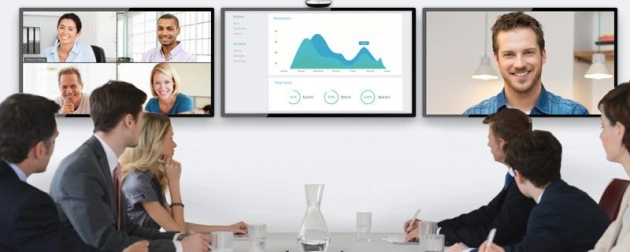 Regional Seminar on the Monitoring and Reporting Aspects of the Policy Development Cycle
Info: Application closed.
The seminar will provide a forum to introduce and understand the SIGMA Toolkit for the preparation, implementation, monitoring, reporting, and evaluation of public administration reform and sector strategies and, especially, to present the new Annexes of this document devoted to enhancing the quality of policy monitoring reports. The seminar will facilitate discussion amongst civil servants on recent developments and key challenges and how to overcome them. Consequently, this event will be a mixture of knowledge transfer and capacity building through conceptualization, practical examples, and exercises and facilitated networking of professionals to learn from each other and think jointly about the way forward.
For more information about the activity, we are sharing with you the provisional agenda.

All events