Events calendar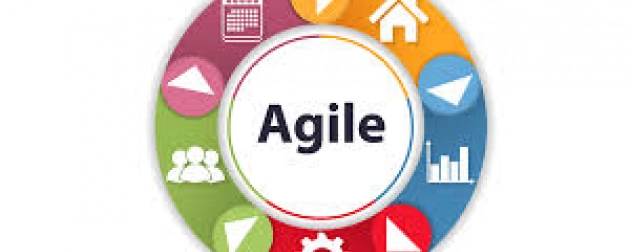 Training on agile governance and leadership
Info: Application closed.
ReSPA is organizing the "Training on agile governance and leadership" which will be held from 05th – 09th October 2020 via Zoom platform.
Agile leadership is an entirely new approach to leading people. True Agile Leaders are reengaging their teams, revitalising their organisations and changing the way work gets done. Agile leaders focus on the needs of others. They acknowledge other people's perspectives, give them the care they need to meet their work and personal goals, involve them in decisions where appropriate and build a sense of community within their teams. This leads to higher engagement, more trust, and stronger relationships with team members and other stakeholders.
The objective of the training on agile governance and leadership is to increase understanding of agile leadership and its possible application in the public administration.
For more information about the activity, we are sharing with you the provisional agenda.

All events