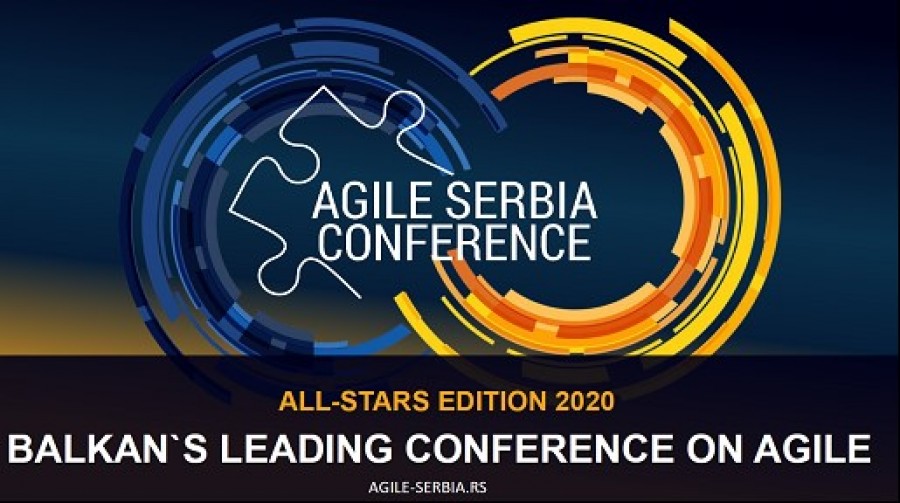 ReSPA participation at Agile Serbia Conference
---
ReSPA has been integrating agile management within its Seasonal Schools in 2019 and 2020. In order to generate more practical insights into the global and regional trends in the agile methodology of managing organisations and projects, we are pleased to inform you that ReSPA is organising participation at Agile Serbia Conference, which is an event of like-minded Agile practitioners, developers, trainers, coaches, and enthusiasts.
ReSPA participants will be enabled to connect with other conference attendees, Agile Coaches and mentors during 5th Agile Serbia Conference All-Stars Edition 2020.
World-famous speakers from all around the globe will be shaping interesting sessions and panel discussions designated to the Agile knowledge and experience. Please be informed that 5th Agile Serbia Conference is offering 2 stages: All-Stars and Big League stage that will cover topics such as Change Management, Creating an Agile Culture, How to fix your failed Agile transformation, Four Lenses of Agility and other. This unique gathering of notable Agile practitioners and leaders will also bring senior professionals from Product Development teams as well as Scrum Masters, Product Owners, Project Management and HR Professionals. This is the place where Agility meets its purpose.
In the attachment, you may find the Event Agenda included in the event announcement.
Due to the pandemic situation, the entire event has been designed as online using the MatchAbout application, which will fully provide virtual experience and a chance to meet all Agile stars in one place.