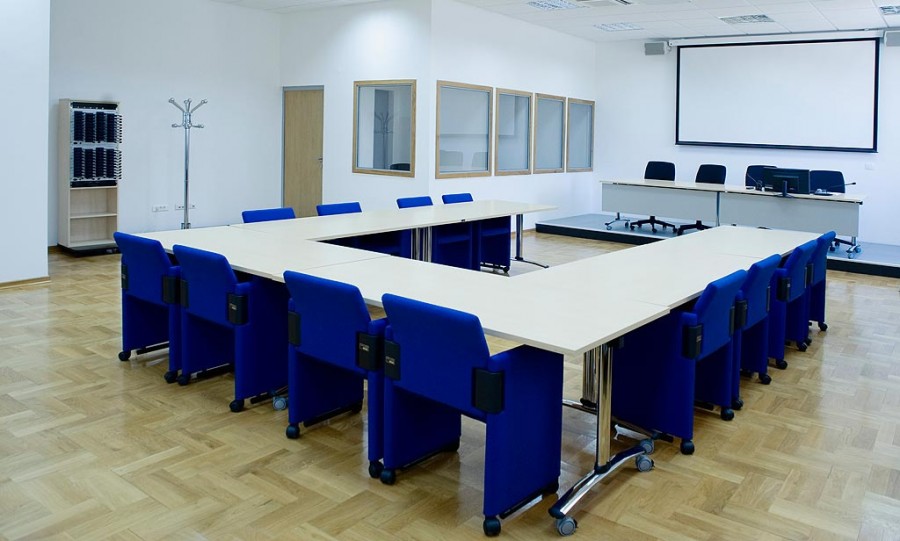 WG meeting on Better Regulation
---
ReSPA is organizing the Working Group meeting on Better Regulation, held on 21 October 2021 in Ljubljana (Slovenia), back to back with the NISPACee Annual conference.
The premises will be confirmed in due course.
The discussion will focus on identification and presentation on identification and presentation of best example models from European Union, in the domain of public consultation and engagement with civil society. In addition, representatives of Civil Society Organizations (CSOs) from different countries of the Western Balkans, will present their assessment of the quality of public consultations in their respective countries and future perspectives.
The Working Group meeting is intended for up to 15 participants, senior and middle managers of Better Regulation oversight units of the relevant institutions of the ReSPA Members, as well as civil servant dealing with Better Regulation in Line Ministries (Agencies).
Note:
Due to the Covid-19 pandemic, please note that all health measures recommended by the in-charged authorities shall be followed (including keeping hands clean, sneezing and coughing into bent elbows, opening windows, wearing a mask, and continuing physical distancing).
For more information about the activity, please find attached Draft Agenda