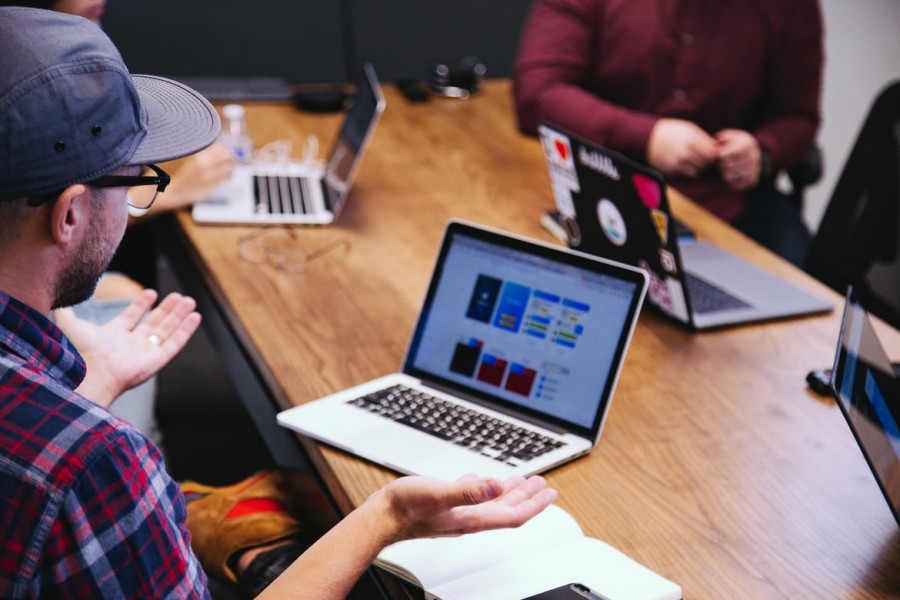 ReSPA Panel at 30th NISPAcee Annual Conference "Emerging crises – as game changers for public administration and leadership in the Western Balkans"
---
ReSPA attends at 30th NISPAcee Annual Conference 2022 on Crises, Vulnerability and Resilience in Public Administration which will be held on June 2 - 4, 2022, at the University of Bucharest, Bucharest, Romania.
Mr Gentian Xhaxhiu, ReSPA Programme Manager-Legal and Mr Dragan Djuric, Programme Manager-Coordinator will moderate the Panel "Emerging crises – as game changers for public administration and leadership in the Western Balkans" on 3rd June 2022.
Continuing economic turbulence has fuelled debates about social and political reform as much as has stimulated actions and initiatives aimed at a more fundamental transition of dominant economic and social systems which also affect public administrations across Europe. The Covid-19 pandemic in Western Balkans has shown the public sector is facing turbulent problems characterized by the emergence of unpredictable and uncertain events. Societal phenomena such as the economic and health crisis as "symptoms of transition" through alternative narratives and actions can give rise to the potential for short-term pressures to become game changers.
During the panel discussions, representatives of various administrations from the Western Balkans, will aim to explain that public institutions and programs need to more flexible and agile so they can adapt in response to turbulence and scale their problem-solving efforts up and down.
The panel will also tackle the necessity of public organisations from the Western Balkans to strengthen their collaboration with affected actors in other sectors. Multi-actor collaboration can mobilise relevant resources, enhance knowledge-sharing and coordination, stimulate innovation and build common ownership to joint solutions.
Game changers, when understood right, help to orient, legitimize, guide, and accelerate deep changes in society.