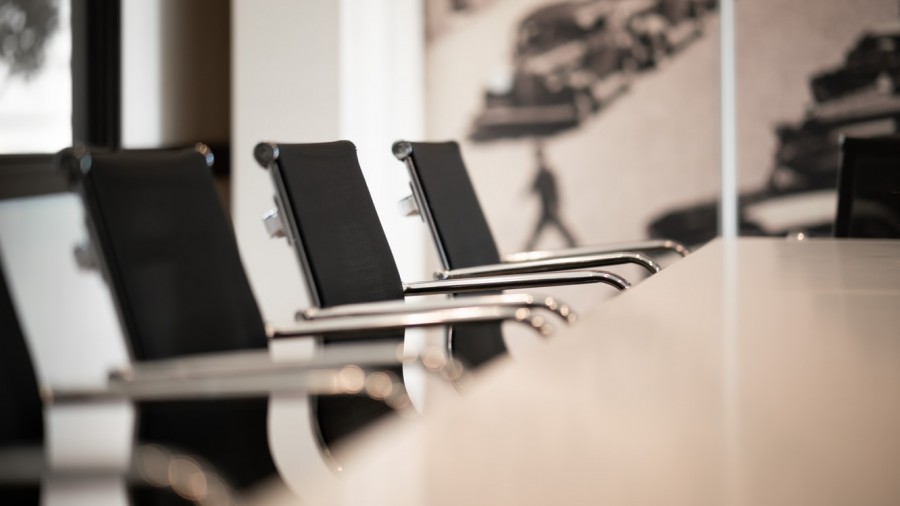 37th Budget Committee Meeting
---
ReSPA is organizing the 37th Budget Committee meeting on 23-24 June 2022 in Ohrid, North Macedonia, to encompass aspects of the ReSPA Audit Report for period 01.01.- 31.12.2021, Expenditure verification report of the ReSPA Budget Implementation for 2021, development of BIS and other topics covered by the Provisional Agenda.
Also, additional topics will be discussed - Final presentation and discussion on ReSPA financial regulation (FR) provision alignment with IFRS provisions and Accounting Manual, updates related to the BACID III project and other.
For more information about the activity, please find attached Provisional Agenda.