News
19 06.15.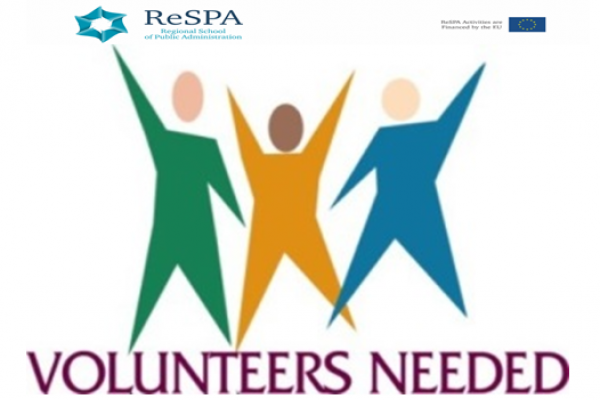 ReSPA Volunteers Programme
Regional School of Public Administration (ReSPA) is seeking part-time support of four volunteers for a period of up to four months (September – December 2015) to perform general duties and tasks related to ReSPA activities.
ReSPA is an international organisation based in Danilovgrad, Montenegro, entrusted with the mission of boosting regional cooperation in the field of public administration in the Western Balkans. ReSPA has designed its mainstream activities in the domain of the most challenging thematic areas of EU Integration and Public Administration Reform aspects aiming to support the Western Balkan region in the latter mentioned processes through diverse types of activities such as: networking, seminars, trainings, conferences, research and analysis, etc. ReSPA works with central governmental institutions from the Western Balkan countries as main beneficiaries and stakeholders, and with international and regional experts and organisations.
For more details please click :ReSPA volunteers announcement
Archive