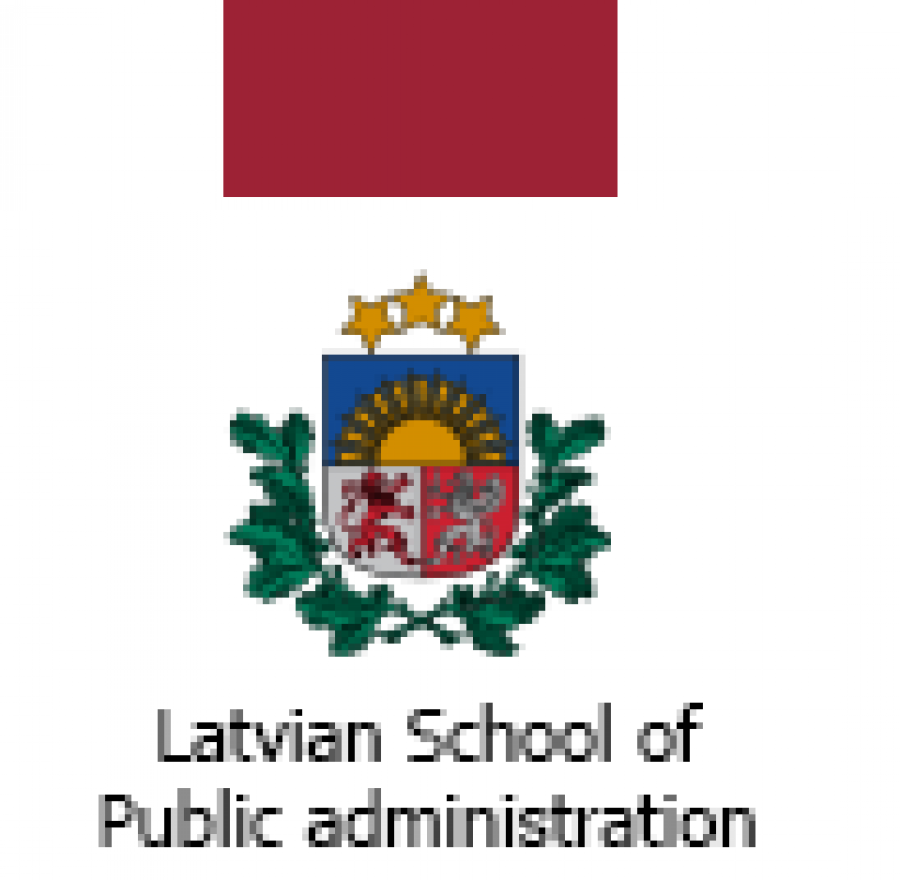 The French in international relations on Management of EU structural funds within the period from 2014 to 2020: current challenges and elements of terminology
---
Latvian School of Public Administration will organize the regional seminar in the framework of the program The French in international relations on Management of EU structural funds within the period from 2014 to 2020: current challenges and elements of terminology, which will be held on April 28-29, 2016 in Riga (Latvia).
The seminar will bring together a civil servants involved in the in the management, preparation, implementation and evaluation of the projects from EU structural funds.
The working language of the seminar is French (language level required: B1).
If you are interested in participation, please register online to the following link, no later than March 4, 2016 (midnight deadline):
https://drive.google.com/open?id=1-Qvinq12LFOEsW6d5AxoahwgYd1XxSSNiOu6dsFgS_U
Candidates will be selected according to their profile and language level and will be contacted by the end of March.