News
17 03.16.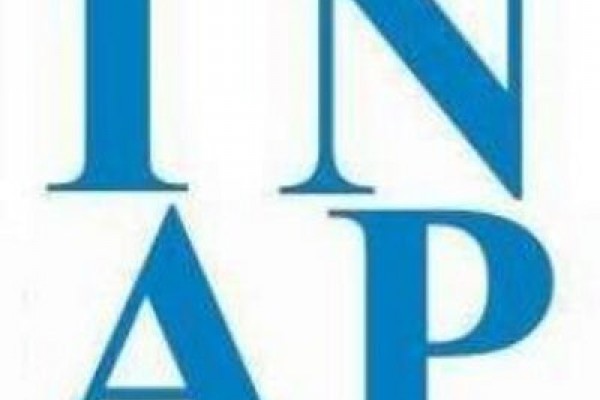 "Spain and its social, economic and political landscape within the European Union"
The National Institute of Public Administration (hereafter, INAP) is presenting a new edition of the
European Reciprocal Training Programme.
The purpose of this programme is to strengthen the relations among European Public Administrations,while also deepening mutual trust among these organizations.
This seminar is offered to experienced civil servants from different Member States and aims at giving participants a overview of the Spanish political and administrative institutions within the European Union,together with a social, economic and culturallandscape.
Finally, apart from the presentations of the selected speakers and a panel discussion about Spanish current affairs, there are also programmed visits to the Senate,Cine Doré-The Spanish Film Archive, the Instituto Cervantes and the Museo del Prado.
Archive