News
13 05.16.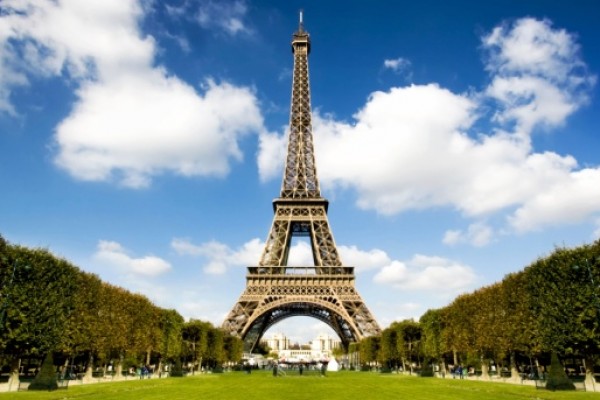 ReSPA study presented at the OECD Public Employment and Monitoring Working Party
ReSPA study on Improving the implementation of merit recruitment procedures in the Western Balkans: Analysis and recommendations was presented by Mr. Duško Glodić, Programme Manager (Legal) and Mr. Fatos Mustafa, Seconded National Expert, at the Annual Meeting of the OECD Working Party on Public Employment and Management, held on 3 and 4 May 2016 at the OECD Headquarters in Paris
The representatives of ReSPA presented the methodology applied in the preparation of the study and general findings and recommendations for the ReSPA region. However, it has been stressed that there are also specific recommendations related to each ReSPA Member and Kosovo*. The importance of merit based recruitment in the public service for the ReSPA countries was particularly elaborated in the light of Public Administration Reform and European integration process.
The PEM Working Party of OECD is a high-level, collaborative, practitioner-based forum that provides direction for an analytical work programme that seeks to address current challenges affecting the public service workforce and is open to all OECD member countries, accession countries, and key partner countries
Archive