News
23 01.13.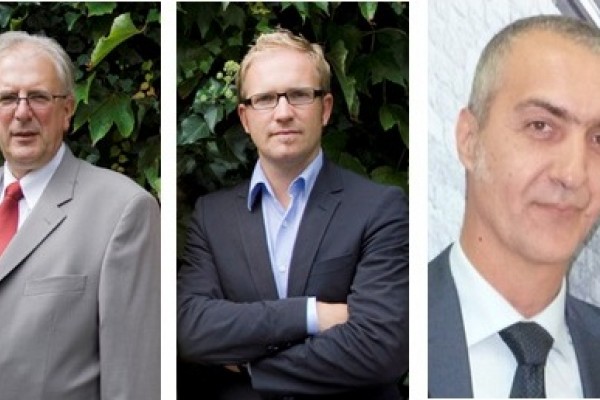 Statements from ReSPA Director and European CAF Resource Center of EIPA on CAF Conference in ReSPA, January 29-30, 2013
ReSPA this year is organizing the first Common Assessment Framework (CAF) in collaboration with the European CAF Resource Center of the European Institute for Public Administration (EIPA). The CAF is an easy-to-use, free tool to assist public-sector organizations across Europe in using quality management techniques to improve performance. The CAF is a total quality management (TQM) tool; it provides a self-assessment framework which is conceptually similar to the major Total Quality models, in particular the Excellence Model of the European Foundation for Quality Management (EFQM), but which is especially designed for public sector organizations, taking into account their characteristics
"We are happy to organize the 1st CAF event at ReSPA together with our colleagues from EIPA Maastricht. This event comes as a result of three CAF trainings that we have successfully organized in the recent past. With this event we target the same participants who have been trained earlier and we do hope that they will have an unique opportunity to follow-up on their attended training as well as to further extend their knowledge on the CAF issues" – stated the Director of ReSPA, Mr. Suad Music.
"Over the past 10 years, nearly 3000 public sector organisations all over Europe have used the Common Assessment Framework (CAF) model and the number of CAF users is still growing. This 2 day Regional CAF Event is showcasing CAF practices from public sector organisations from the region and from Europe in general. It focuses on spreading practical insights and lessons learned between CAF users and potential CAF users. The event is a unique opportunity to strengthen the quality management thinking and organisational development of the public sector on organisational, national and regional level. This event highlights ReSPA's pivotal role in driving and supporting important dynamics in public sector modernisation throughout the Western Balkan region" – stated Patrick Staes and Nick Thijs from the European CAF Resource Centre at EIPA.
Archive