News
03 04.17.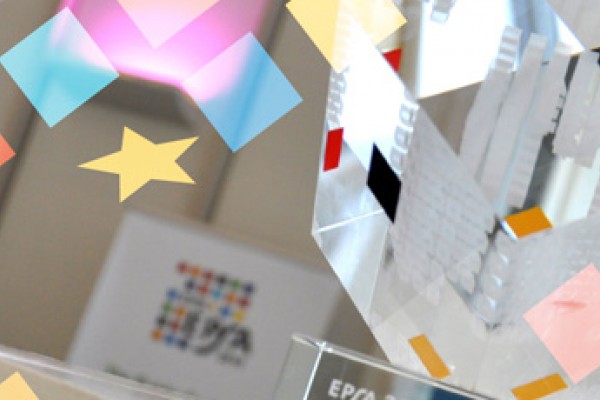 European Public Sector Award - EPSA 2017 Call for Applications: deadline extended until 1st of May 2017
Since the opening of the Call for applications on 13 February, EPSA 2017 has already attracted broad interest. However, to allow as many public administrations as possible to take part in this contest, the European Institute of Public Administration (EIPA) has decided to extend the deadline for the submission of applications until Monday 1st of May 2017 (24.00 Brussels local time CET).
Don't miss out this opportunity to get recognition (3 top prizes) and visibility at the European level for your innovative and new solutions to complex challenges!
It's not too late to apply
! Go to our platform
www.epsa2017.eu
, register and apply, and take part in the EPSA experience. The EPSA 2017 is an excellent opportunity to showcase your achievements at the European stage and to become part of an extensive European network of public sector excellence, in which you can benchmark your results with your peers and at the same time learn from the best.

JOIN US AT THE
European Institute of
Public Administration
Archive