News
12 05.17.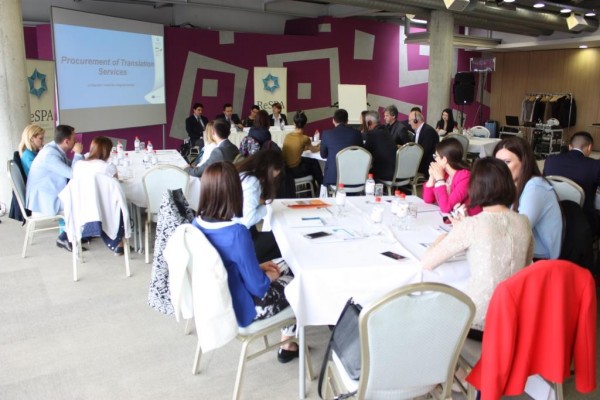 Procurement of Translation Services
In order to support institutional capacities for translation activities related to the European integration process, the Regional School of Public Administration (ReSPA) and German Development Cooperation - GIZ jointly organised a meeting of representatives of translation coordination units of institutions in charge of coordination of the European integration process and members of the ReSPA Working group on Public Procurement.
The meeting was held on 12 May 2017 in Belgrade. The purpose of the meeting was twofold: presentation of the Regional benchmark study/analysis in the field of public procurement of translation services (prepared by an expert hired by GIZ) and discussion among participants representing different ReSPA Members on their respective experiences.
Archive