News
30 01.13.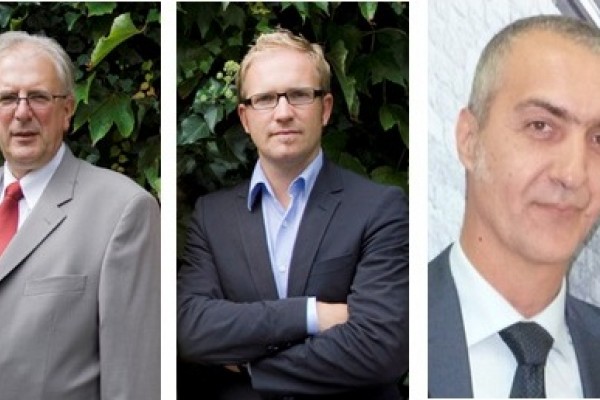 Second day of Common Assessment (CAF) Framework in ReSPA
CAF Conference entered on its second day today.
The day started with the presentation from Jan Sledsens Centre Manager of CAF in the Local Centre for Social Welfare of Grobbendonk, Belgium & Nick Thijs, Lecturer at EIPA
Who had a presentation on "Introducing a culture of change with CAF on the local level: Bottom up and leadership" followed by discussions and conclusion.
The next presentation was on "A users oriented approach in the Serbian Business Registers Agency" by Zvonko Obradovic: Director Business Registers Agency of Serbia, followed by "The Quality Journey of Administrative unit Krško" Slovenia, which was presented by Nina Hadžimulić, Department Manager.
Archive