News
11 11.17.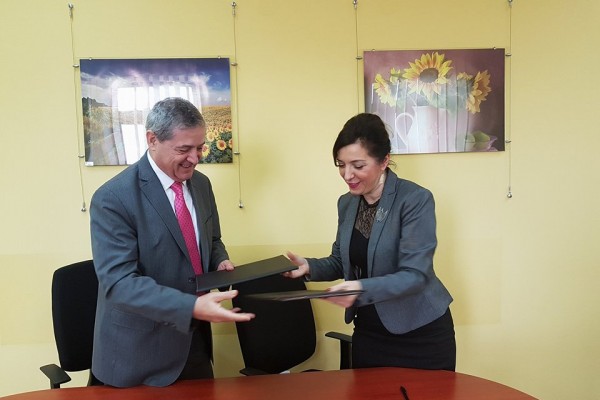 ReSPA and RCC sign the Memorandum of Understanding
ReSPA, 10 November 2017 – ReSPA and the Regional Cooperation Council (RCC) have very good cooperation that was formalised today by signing of the Memorandum of Understanding (MoU) by Ms. Ratka Sekulovic, ReSPA Director, and Mr. Gazmend Turdiu, Deputy RCC Secretary General.
ReSPA is RCC's partner in implementing the Effective Public Services Dimension of the Governance for Growth Pillar of the South East Europe 2020 Strategy. Within the framework of the MoU, ReSPA and RCC will continue cooperation in improving public sector capacities to develop and implement policies in accordance with the goals of the SEE 2020 Strategy.
Archive