News
26 01.18.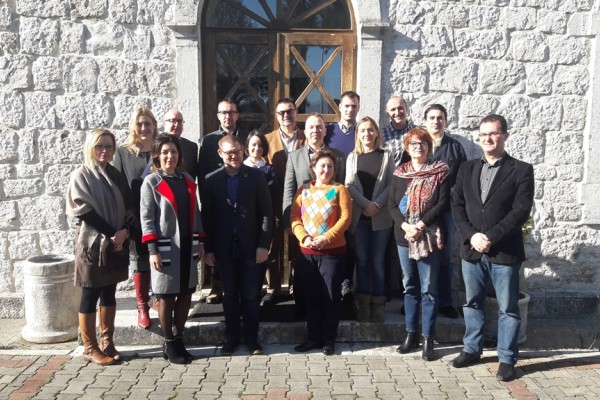 ReSPA initiated CAF implementation
Common Assessment Framework (CAF) Internal Training for ReSPA Secretariat has been realized by the support of engaged KDZ CAF team from Austria, from 24 to 26 January 2018, at ReSPA premises.
Training included an introduction to CAF and other Quaity Management Instruments providing basic guidance to ReSPA to initiate the CAF implementation in ReSPA.
This activity is one part of establishment of Regional Quality Management Centre (ReSPA QMC). In upcoming period, ReSPA will use CAF as one of the Quality Management tools to enhance its daily operations.
Archive