News
20 05.19.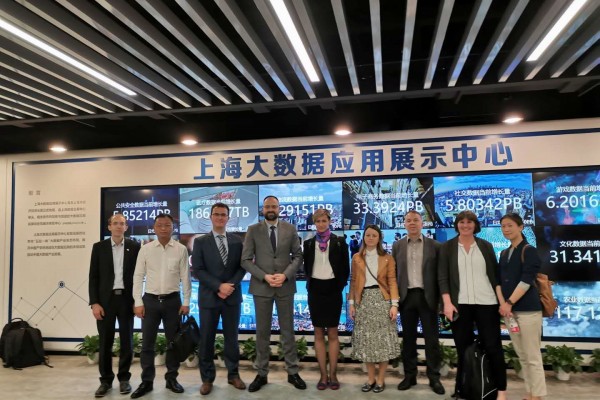 Shanghai Academy of Social Sciences welcomes ReSPA delegation
A ReSPA delegation, composed of its Secretariat and representatives of Governing Board Senior level, paid the visit to Shanghai Academy of Social Sciences in a week 13-17 May 2019. The visit included, among several meetings, participation at the seminar on Smart Regional Governance and UN World Public Sector Report presentation. The event was opened by the keynote speech given by Mr Wang Xingquan, Director of Research Centre o Innovation. The speech was followed by other presentations and interactions taking into account the experience of Chinese, UN (Division for Public Institutions and Digital Government / DESA), Scandinavian and the Western Balkans.
The genuine focus was given to the concepts of smart growth, explaining how a different context may lead towards reconciliation of the sustainability by encompassing social, economic and environmental aspects. Smart (regional) Governance was explicitly analysed from the perspective of finding balanced answers to multiple scenarios. The value of needs assessment, methodological framework including data quality, data gathering and processing, decision making and managing and leading in the smart governance concept has raised much interest.
Visit to Shanghai data exchange centre was also one of the many useful insights into the Chinese systems of data processing and use for a wide range of (public) services. Several bilateral and multilateral meetings have been held confirming the interest for the cooperation between SASS and ReSPA region. It is expected to continue discussion and realisation of ideas of cooperation models.
Archive