News
19 10.12.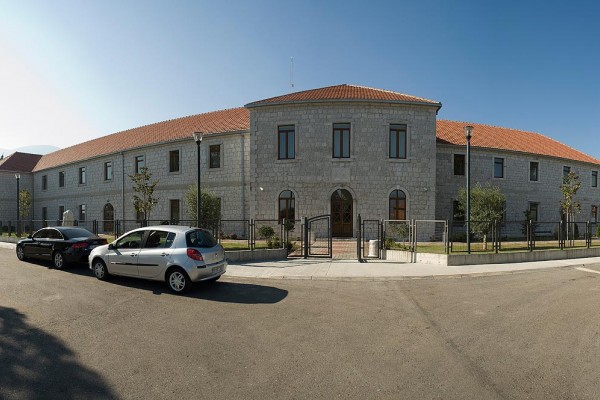 ReSPA Liaison Officers Meeting
ReSPA organized the Liaison Officers Meeting in its premises in Danilovgrad. The event was held in two days, 18 and 19 October. This meeting is in line with LO activities, which consist of 4 such activities on annual basis.
The LO meeting started with the first session which was-A general overview with detailed explanation about the recent developments of ReSPA Corporate Identity. The PR and Documentation Officer informed the LOs about the new corporate identity and brand image of ReSPA and explained to them in detail various elements and the standard of application for each of the elements of the corporate Identity.
The second session was organized around the new web-site of ReSPA, where by the PR and Documentation Officer informed the LOs about the new website, and how it will be a very important tool for informing the public about the on-going developments at ReSPA, but also how this website will serve as a great tool for awareness raising and improving the visibility of ReSPA among the stakeholders. He also presented the various functions and features of the website, highlighting the most important elements.
Later on the session, the LOs were offered insight information about the ReSPA Mission, Vision, Key areas of Change and common tasks and responsibilities of both the Secretariat and the Governing Board.
The next day the LOs were informed by the Training Managers about the programme activities, the selection procedure for participants and other related issues. The LOs were also presenting their ideas and offered suggestions.
At the end a session was dedicated to the plan of activities (training and workshops) towards their personal and professional development. ReSPA considers the LOs an integral part of its structures as well as very important for the on-going development. In this regard they were asked to provide information and make suggestions regarding the support in areas/fields/specializations that they would like to receive from the Secretariat with the involvement of professional experts who would assist and help them in their professional and personal development as well as their obligations towards ReSPA.
The next LO event is planned to be held in January 2013.
Archive