News
25 07.19.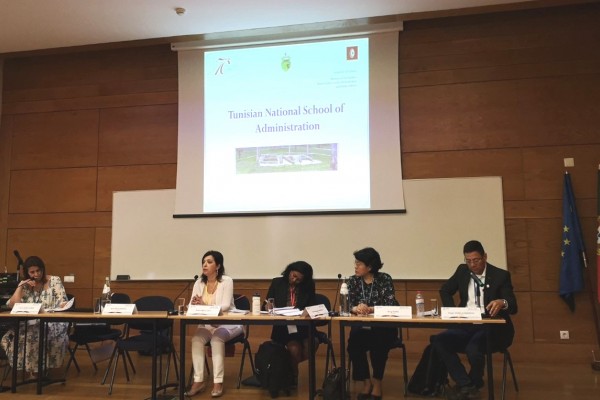 ReSPA Director participated at the IASIA 2019 Conference
ReSPA Director, Mrs. Ratka Sekulovic, participated at the Conference organised by International Association of Schools and Institutes for Public Administration held in Lisbon ( Portugal), 22-26.July 2019.
Mrs. Sekulovic chaired the Forum of Directors of School and Institutes for Public Administration on the achievement of SDGs, especially SDG 16- Building strong and inclusive institutions.
She introduced the activities organized by ReSPA in the previous years as well as strategic objectives for the period 2019- 2024.
International Conference in Lisbon gathered 300 participants from all over the world.
Archive