News
02 07.20.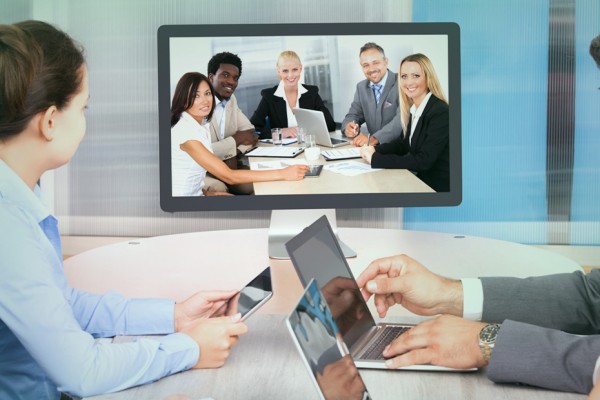 ReSPA at the online DISPA Meeting in the time of COVID19
ReSPA representatives attended the online meeting organized by DISPA, on 2nd July 2020.
The meeting aimed to recap how DISPA members have reacted to the crisis caused by the COVID19 pandemic.
Mr Rudolf Vujevic, Director of National School for Public Administration and Mrs Ana Yturriaga Saldanha, Head of the School of Administration, gave an introductory speech.
Attendees actively participated in the meeting through plenary discussion divided into small groups. Each group presented how they have reacted to what happened regarding the pandemic.
After the presentations, during the brainstorming session, the participants discussed what the next steps will be in a post-COVID era.
The particular focus was on the plenary discussion aimed at finding the solutions on how attendees can better work together in a future scenario.
At the end of the meeting, Dr.Alexander Eisvogel, President of BAkoV Information informed participants about the next DISPA meeting in Germany.

Archive