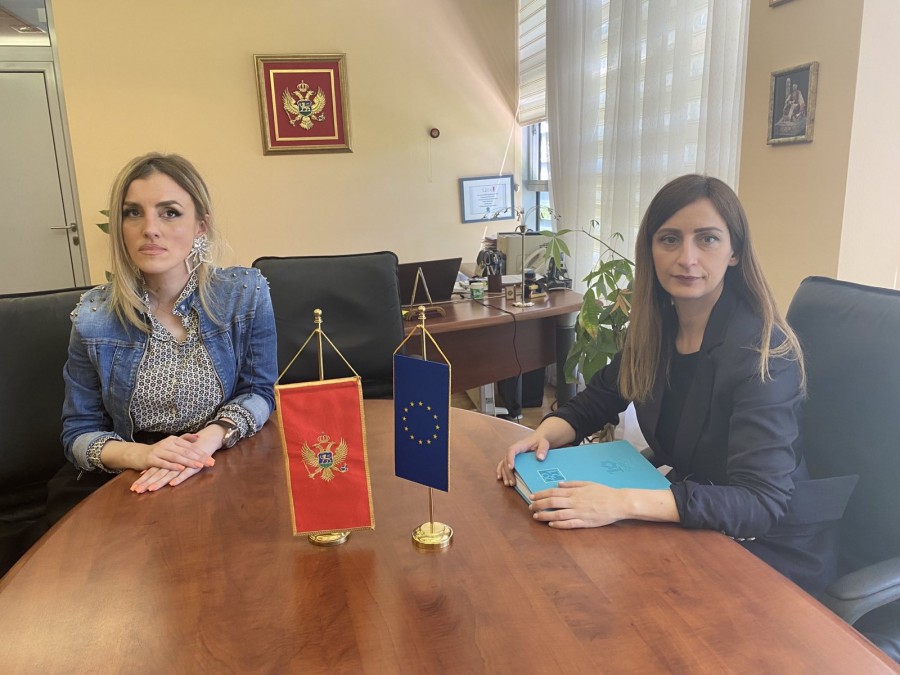 Handjiska-Trendafilova : Enhanced cooperation with HRMA is an impetus to the ReSPA's efficient response to its institutional needs
---
Maja Handjiska-Trendafilova, Director of ReSPA, met with Jovana Nišavić, the Director of Human Resources Management Authority (HRMA) Montenegro, to deepen collaboration toward providing ReSPA's practical response to the complex needs of human resource management and development.


"The voice of our stakeholders across the Western Balkans is essential for us in ReSPA. We work on maintaining and enhancing our ties within the WB region in the PAR area to encourage and facilitate better regional cooperation in support of the public administrations' organizational, technological, and cultural transformation." pointed out Handjiska-Trendafilova.

Particular focus was placed on ReSPA's on-demand support mechanisms, such as In-Country support and Mobility scheme, which can be promptly and efficiently tailored according to the institutions' needs.

Handjiska-Trendafilova took the opportunity to invite HRMA and its partner institutions to apply for the second round of the Western Balkans Public Administration Award, which puts this year's focus on the three categories: Digital transformation, Quality management and Public administration for all.