News
10 04.14.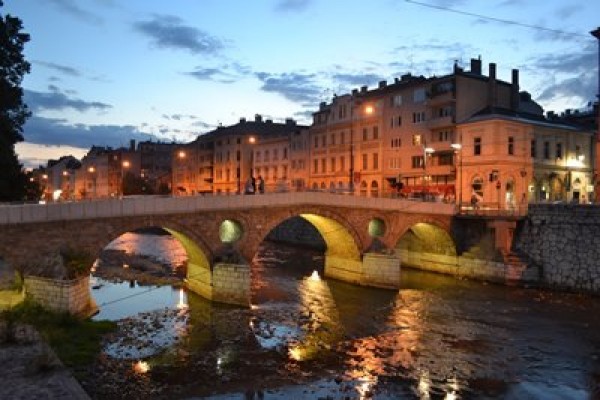 Opening Conference of the Project "Modernisation of HRM Systems in the Civil Service (EUHRM)" Sarajevo, Bosnia and Herzegovina, 14 April 2014
The initial conference of the project "Modernisation of the Human Resources Management System in Civil Service" (EUHRM Project) will take place on April 14, 2014, at the premises of the Delegation of the European Union in Sarajevo, starting at 13:00. At this event, the official launch of the EUHRM Project will be announced, and the atendees will be addressed by H.E. Renzo Daviddi, the Deputy Head of the EU Delegation in Bosnia and Herzegovina
This project aims to contribute to the reformed, efficient, transparent and service oriented Public Administration, during its two-year implementation. It is a part of the EU support to Bosnia and Herzegovina and represents a significant contribution to the Public Administration Reform. At this Initial Conference, the Inception Report and the planned activities of the Project will be presented.
Futhermore, The SIGMA representatives will present the draft of the Policy Framework for Development of the Human Resources Management in the Public Administration structures in Bosnia and Herzegovina at this event.
Archive