News
11 04.14.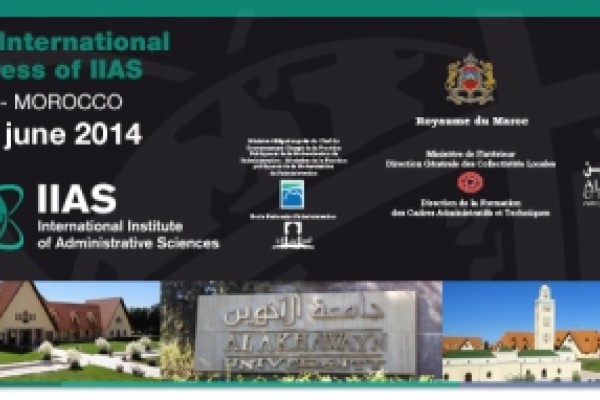 REMINDER-EGPA - Call for papers
The 2014 EGPA Annual Conference will be held in Speyer (Germany) from 10 to 12 September and will be preceded by a PhD Seminar on 8 and 9 September. The event is organized in collaboration with the German University of Administrative Sciences Speyer and the German Research Institute of Public Administration.
The EGPA Conference is open to academics, young researchers and practitioners.
The call for papers for the PhD Symposium, the permanent study groups and for the French Speaking Seminar are available on the website www.egpa-conference2014.org
Please upload your paper proposals via the following link: www.egpa-conference2014.org and browsing through the Registration – Submission tab.
A user guide is also available to help you with the procedure.
Useful deadlines:
Deadline for online submission of abstracts proposals: 15 May 2014
Deadline for decision and selection by the co-chairs: 1 June 2014
Deadline for submitting the complete papers: 5 August 2014
Archive