News
14 05.14.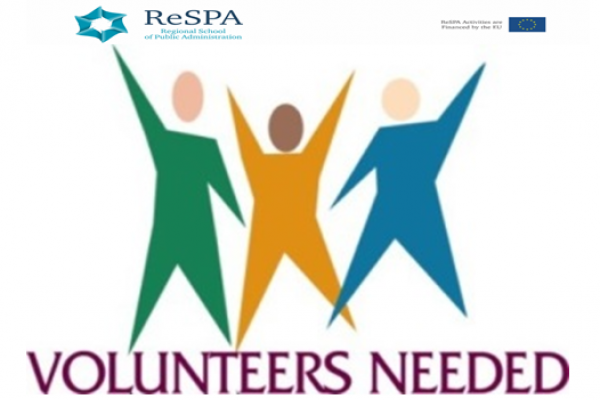 ReSPA Launches the Young Professionals Programme
ReSPA is seeking the services of four young professionals for a period of up to 9 months to perform general duties and tasks related to ReSPA Programme, and library services. We are looking for enthusiastic and self-driven individuals to provide support to ReSPA's work and to be a part of our small, but dynamic team and who are keen to contribute to stimulating multicultural team environment and ReSPA interesting and complex portfolio.
Our internship programme will offer final year bachelor, graduate and/or recently graduated students the opportunity to gain real on the job experience and learn new skills through technical cooperation and in management and administration of ReSPA regional programmes i.e. activities.
Selection Criteria
The following are the minimum requirements to apply for ReSPA Young Professionals Programme:
· Age: Individuals of 30 years of age or younger
· Education: Student in his/her last year of bachelor studies, master or recently graduated (preferably in European studies, law, economics, political sciences or international relations) with placement agreement;
· Languages: An excellent written and oral command of English
· Skills: Computer literacy skills (MS Office, Social Networking sites, etc), Good analytical and organizational skills
Additional qualifications and values:
· Display autonomous work and ability to act in a team;
· Result-oriented approach and a proactive and cooperative outlook;
· Previous experience in a similar setting will be considered as an advantage
· Display of extra-curricular activities during their tenure in studies (which can identify organizational skills, people skills etc).
ReSPA Young Professionals Programme.

Archive