News
18 06.14.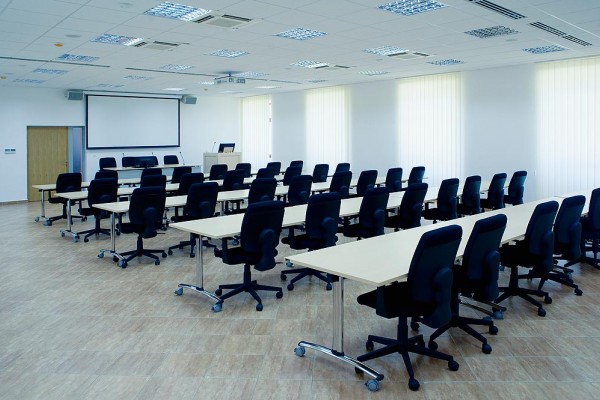 EU Journalists from the EU Member States visited ReSPA on 16 June 2014
A group of 11 senior journalists from the EU Member States visited ReSPA as part of their visit in Montenegro. Coming from Germany, France, Italy, Spain, Czech Republic, Netherlands, Belgium, Austria and Poland they were representing well reputed international media outlets such as daily newspapers, radio stations, monthly political magazines and press agencies
During their visit in ReSPA, they had the opportunity to learn from ReSPA Director Mr. Suad Music and staff about the work of ReSPA, in providing the needed assistance to the development of e professional Public Administration in the Western Balkans, offering support towards the development of a citizen oriented public governance (public administration, civil service) at all levels of Governance. At the same time Mr. Music emphasized the fact that the European Union views ReSPA as a very important institution that is supporting the ReSPA Member States towards the EU integration processes.
At the end of the meting the journalists visited the premises of ReSPA campus and had the chance to exchange views with ReSPA staff during the reception that was organized on their honour.
This is part of a four day visit that the journalists are having in Montenegro whereby they are scheduled to have meetings with various government officials, civil society representatives, international organizations etc.
This event was organized by the DG Enlargement Directorate at the European Commission in partnership with media consulta Germany.
Archive