News
19 03.15.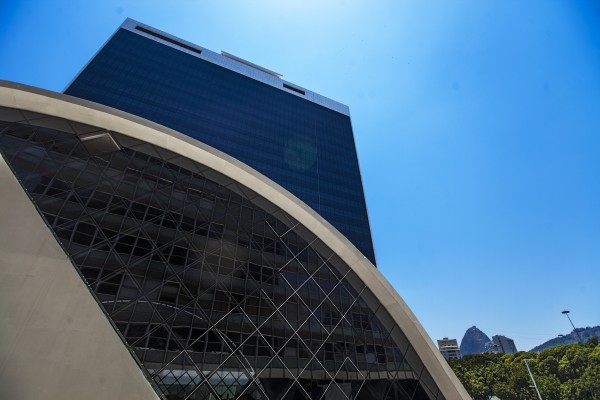 2015 International Congress of IIAS
The International Institute of Administrative Sciences (IIAS) in close collaboration with the Fundação Getúlio Vargas is organising the 2015 International Congress of IIAS to be held from 22 to 26 June in Rio de Janeiro, Brazil.,
Provisionnal Programme
The congress will bring together academics and practitioners, PhD students and young researchers in public administration and management, as well as contributors from any other disciplines who will exchange on the following main theme Trust in Public Administration.
Please feel free to consult the following link: www.iias-congress2015.org under "Programme" for further information on the various sessions that have been scheduled during the event:
The 5th Intercontinental Administrative Forum - Politics of Trust – Trust of Politics
Policy Platforms respectively on Reforming the administration to strengthen citizens' Trust; on Trust Economic actors? And on Trust of the public sector itself
Braibant Lecture
BRICS Panel
Sessions of the IIAS Study Groups
Sessions of presentation of papers received under the call for papers for the respective subthemes: Citizens/Customer' Trust in Governments; Trust from Government in Society and Administrative Trust in Public Administration Reforms
And many more!
Accommodation
Information is available via the following link: www.iias-congress2015.org under "Practicalities".
In order to benefit from the special rates, please use the following link to reserve your room: http://windsorhoteis.com/promocao/iias-2015/?lang=en
Archive