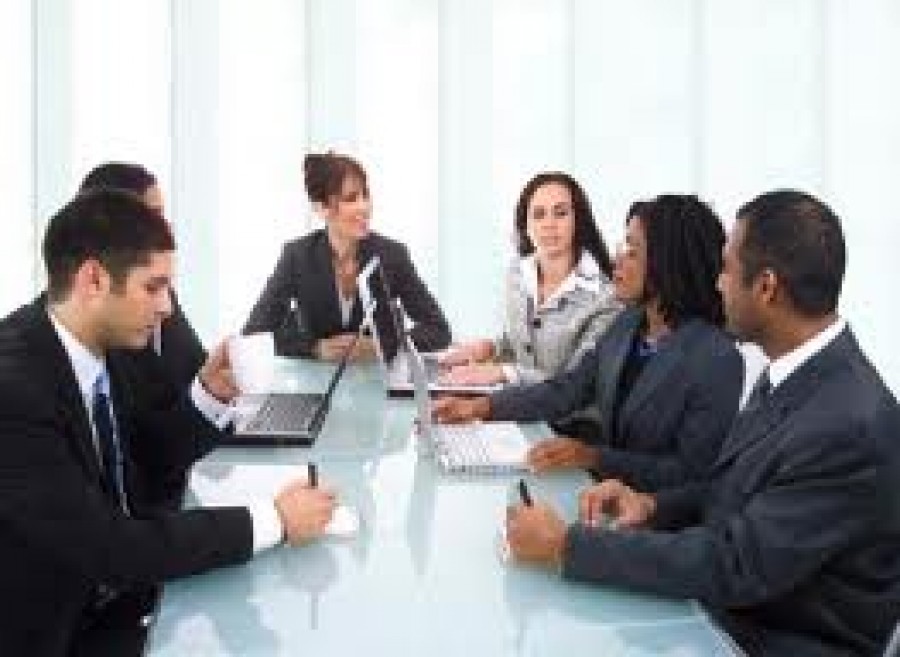 EFAC Training Module 3 – Practice Lab
---
During the last three years, ReSPA has supported the institutionalisation of CAF in the WB region through the pilot projects (BACID II project). The stakeholders involved in CAF pilots, CAF correspondents from WB countries as well as members of ReSPA QM Working group have confirmed the need to obtain further support from ReSPA in the domain of increasing capacities in practising CAF.
In order to increase these capabilities and to raise the level of CAF usage within the public sector in the region, ReSPA is organising three-module training on CAF External Feedback Process (PEF) for CAF practitioners in Western Balkan Region countries.
After successful completion of the training program, the participants will be equipped with the knowledge how to deliver a Professional External CAF Feedback Procedure and obtain a certification of KDZ as "External CAF Feedback Expert (EFAC)".
The training will be divided into 3 modules during January, February and March 2021.
The working language of the online training for all three modules will be English.
The webinars will be organised via Zoom platform.
For the detailed information of the contents of the training and dates, please refer to the attached Training Programme.